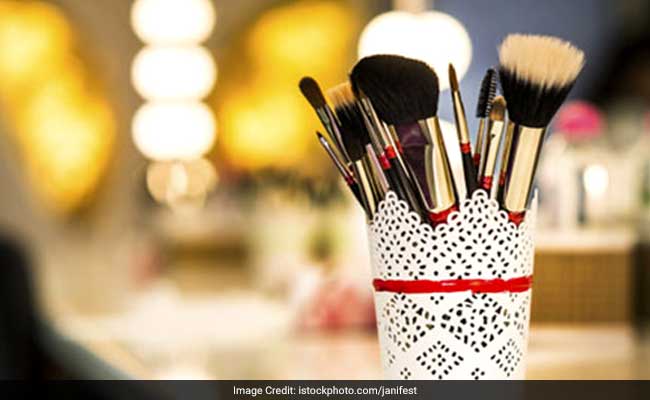 Using makeup the right way is not a child's play, you need to master the art and any masterpiece is hard to make without the perfect touch of the right brushes. These bushy, small, thick, soft varieties can be quite daunting and confusing, so we have decoded the uses with a list of the most common makeup brushes that lie lifelessly in your makeup kits.
1) Foundation Brush
Designed specifically for liquid foundation application, using this brush while applying foundation will give you full coverage. With tightly packed bristles of varying lengths to help you achieve a smooth, non-streaky finish, use this brush to spread and blend starting at the nose and working your way out. Voila!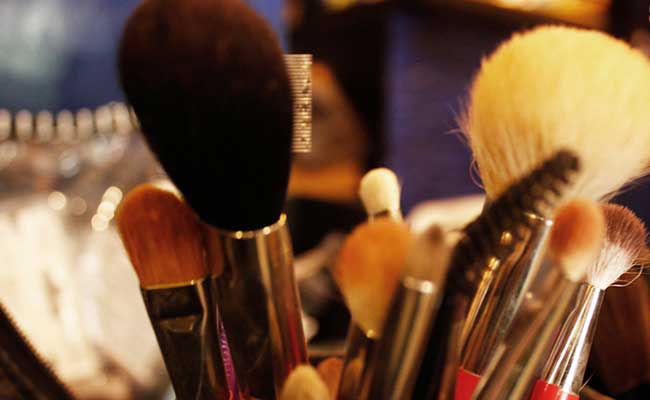 2) Powder Brush
With the right use of this magical wand, you can nail any glam look in few minutes. It is soft, full and rounded, allowing it to easily pick up powdered products and distribute the powder evenly to large areas around the face and neck. The tip is to follow a circular motion. If you love a good bronzer, this brush will not disappoint.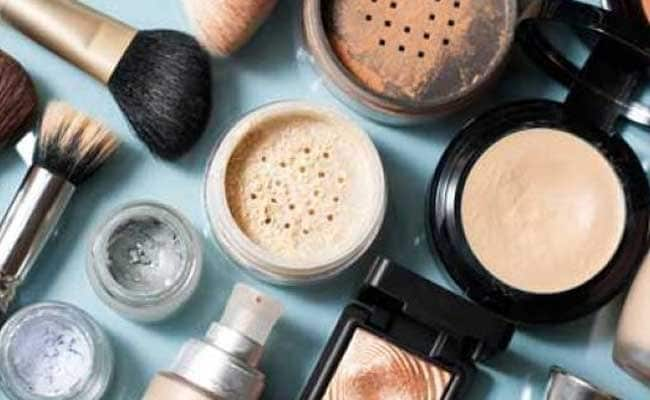 3) Stippling Brush
This duo-fiber brush or skunk brush is a multi-purpose brush that is most commonly used with liquid foundation, blush and a bronzer. The flat, circular, feathery head provides lightweight and buildable coverage that won't remove any of the makeup you've already applied, so it's perfect for layering.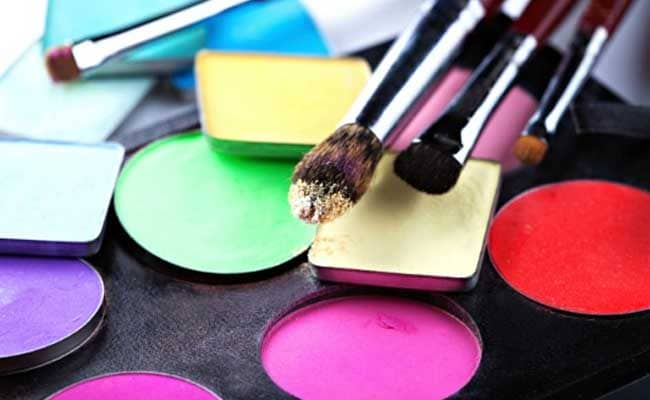 4) Concealer Brush
People often get confused between a contour brush and a concealer brush. But this brush when used correctly makes a huge impact. We're always told to pat in concealer, not rub! Use this brush to gently pat on your concealer for smooth and flawless coverage. Whether it's dark circles under your eyes, spots, discoloration, or a pimple peeping out, this is your one stop destination to fix all those blemishes.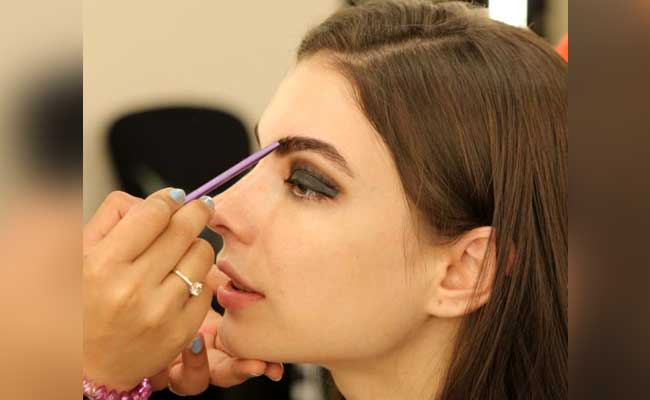 5) Blusher Brush
A perfect gift for your beautiful pink cheeks, this blusher brush is made with fine fibers and comes with a soft rounded head. Add a nude shade and blend it along the cheekbones. And the results are better if you add some natural blush to it afterwards.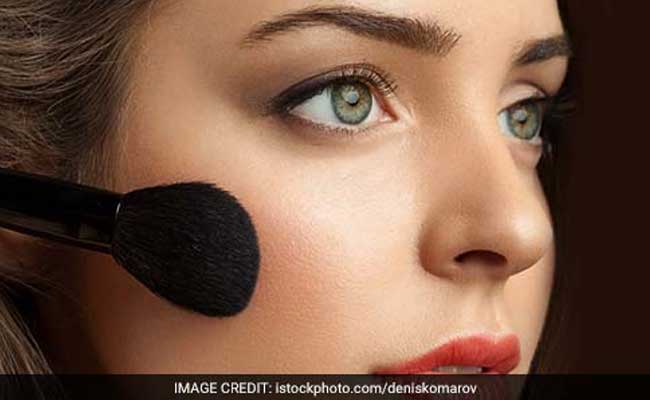 6) Smudger Brush
Most eye pencils have this smudger brush at the end of the stick. A smudger brush is ideal for softening hard lines and creating that smokey look. The dome shaped bristles fit perfectly into the crease of the eye and give you the desired doe-eyed look. You can play with it the way you want. Be generous, and feel glamorous!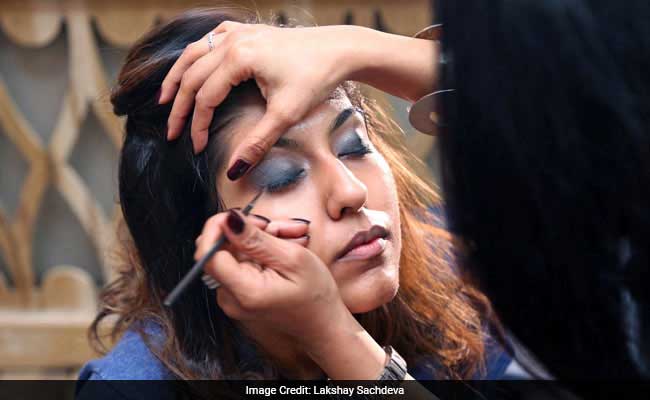 7) Eye Shadow brush
The most commonly used brush of all time. This one is used to apply colour to your entire eyelid. Wide, flat and short in appearance, this one allows smooth shadow application without hurting the eyelid. Now that's nice indeed!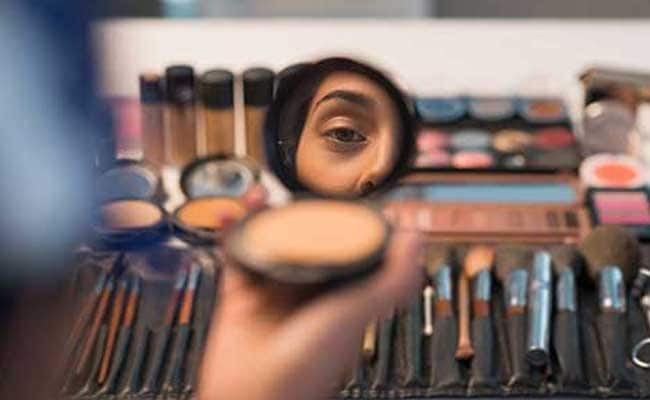 ["source-goodtimes.ndtv"]