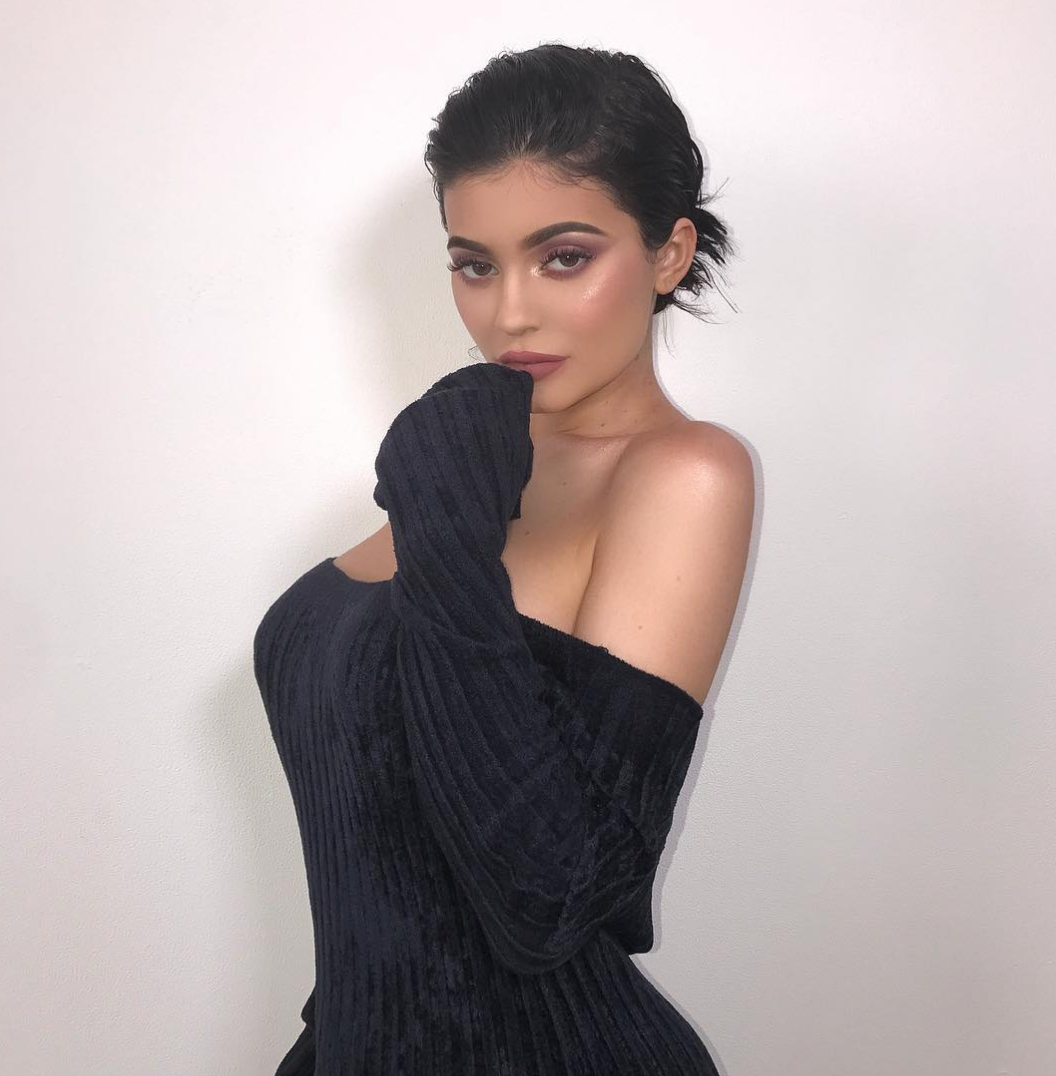 Kylie Jenner's 20th birthday is Aug. 10, so it's not a surprise that she wants to throw her Kylie Cosmetics fans a special bone.
She first teased a special #KylieTurns20 collection late last week: "4 more days till the REVEAL .. surprise! Can't wait for you guys to see this one 💕🎀 make sure you're following @kyliecosmetics instagram for all the updates. #KylieTurns20"
How to Do Your Brows Based on Your Face ShapeAnd then she finally released images of what she's dubbing the "Birthday Collection," all kitted out in various shades of pink: "Birthday Collection 🎀 launching August 1st at 3pm pst only on KylieCosmetics.com .. stay tuned on @kyliecosmetics xoxo"
She even debuted what some of the products look like on herself: "Sneak Peek.. Shooting some looks from my new #[email protected]"
If you want to get a closer look at the Birthday Collection, you weren't the only one thinking that. Luckily, the Kylie Cosmetics Twitter has the close-up packaging shots and swatches you were definitely asking for:
According to fan breakdowns, the whole set contains the following: a makeup brush set, two lip mini sets containing six colors each (matte and satin finishes), two lip glosses, two loose powder highlighters, one full lip kit, an eye shadow palette, and one limited-edition lipstick. Oh, and one very cute cosmetics bag:
The whole collection drops Aug. 1, so set your reminders … now.
["source-cosmopolitan"]