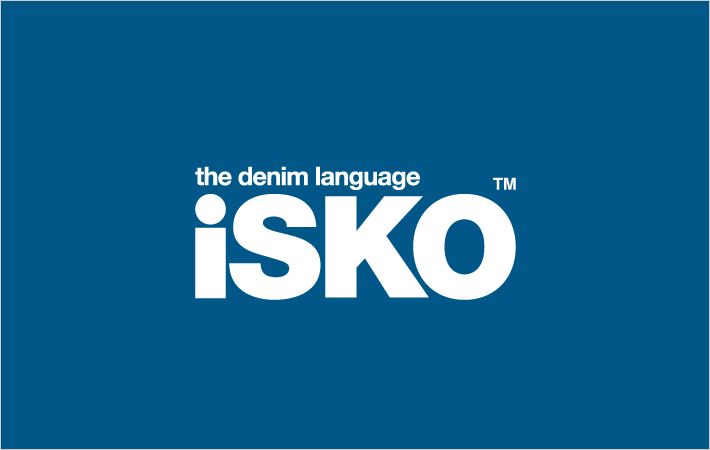 Italian fashion brand Diesel and Isko, who had earlier joined hands on Jogg Jeans, a 'jeanetically modified denim' continue their collaboration with a denim shoes line for the F/W 2015 season.

"The collection is made up of three sub-lines; Metropoliss, Magnete Low and Magnete Mid," a press release from Isko informed.

The shoes are made with the contemporary fabric Isko Scratch'N'Jean, a unique patented technology that combines innovation with a hand-crafted, vintage look.

"Isko Scratch'N'Jean is designed for wearers to use a scraping technique to enhance the fabric with artistic and textural effects, creating striking, personalised garments with endless style," Isko said.

"Diesel is a great partner for us: its distinctive style is perfectly aligned with the innovative spirit of our fabrics," Marco Lucietti, global marketing director of Isko said.

"Fashion and a deep understanding of technology; this is the secret formula of this shoes collection," Lucietti added.

Isko is a subsidiary of Sanko Holding and is a manufacturer of value-added denim and produces a wide range of innovative fabric technologies and products that meet the most diverse demands of the denim sector.
[Source:- Fibre2fashion]