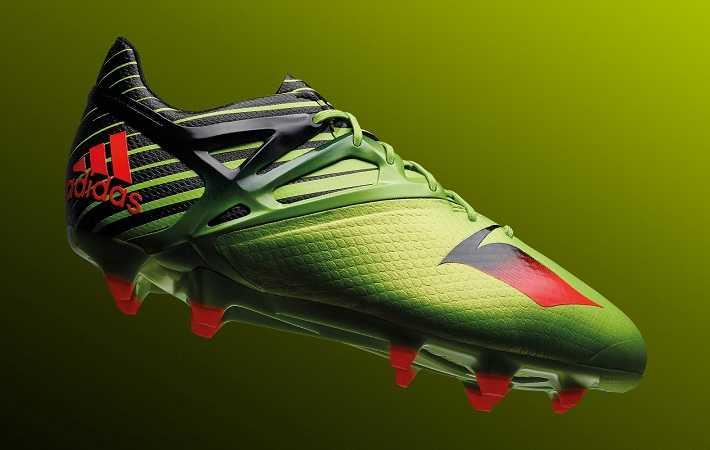 German sportswear brand Adidas is aiming big in China with a plan to open 3,000 new stores in the country in the next five years. The new outlets will take the store count in the country to 12,000.
The company aims to expand its presence in cities where it offers running gear and tennis shoes. Adidas plans to open stores which focus on individual sports and population groups. The stores will sell merchandise such as soccer gear and more of children's apparel, the Wall Street Journal has reported.
According to Adidas China head Colin Currie, the company will target the small cities in the country and is hoping that continued urbanization will benefit the company despite the current economic slowdown.
Adidas is seeking to build on the governmental policies that have made soccer compulsory in schools. In 2015, the company entered into a three-year contract to create soccer programmes in 20,000 elementary and middle schools across China, which would impart training to 50,000 teachers along with running a national summer camp.
The Adidas Chinese head said that the country's soccer agenda is likely to improve the participation rate and in turn benefit the company. Through the government's initiative, he expects the demand for athletics gear to grow over the next decade.
Last year, despite economic slowdown in China, Adidas reported an 18 per cent increase in sales, including regions such as Hong Kong and Taiwan. It reported that sales went up 16 per cent excluding foreign exchange effects.
China is considered as one of the key growth markets for sportswear makers as more middle-class consumers are interested in healthy exercise including taking up sports, hitting the gym or travel with outdoor adventures.
[Source:- Fibre2fashion]