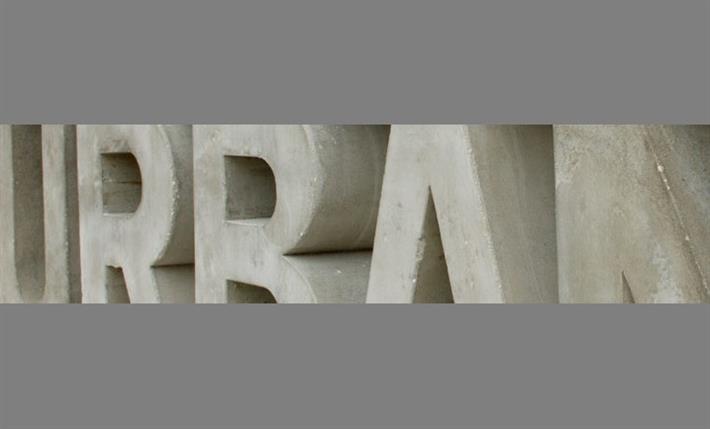 Urban Outfitters, a US based retailing company with brands like Anthropologie, Terrain, BHLDN, Urban Outfitters and Free People, has promoted David McCreight, CEO of Anthropologie Group, as the president of the Urban Outfitters (URBN) group.
McCreight will be responsible for the strategic international development and global direct to consumer (DTC) initiatives of URBN, in addition to his current responsibilities of being the CEO of Anthropologie, the company said in its Q4 2015 Earnings Conference Call.
Talking about his new role, McCreight said, "While continuing Anthropologie Group's growth will remain my main priority, I am excited by the opportunities to help shape URBN's strategy for DTC and international expansion."
The focus will be on expanding all the brands and channels into geographical regions where the company has little or no presence currently like the under developed markets, according to him. He will also bring in a leader to carry out the co-ordination activities in a new and better manner.
McCreight has been serving as the CEO of Anthropologie since 2011. Prior to this, he has served on several senior positions at various multi-national companies.
[Source:- Fibre2fashion]