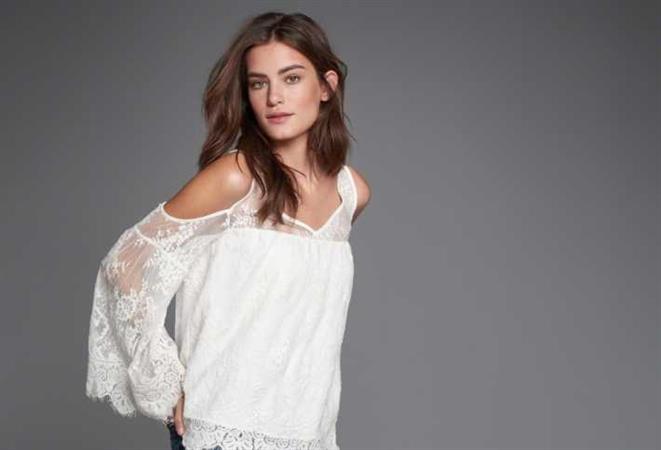 Abercrombie & Fitch, a multi specialty retailer based in the US, plans to open 10 full price stores in the international market, with a focus on China, in fiscal 2016 as a part of its expansion plan, according to a statement released by the company.
The retailer expects capital expenditure in the range of $150 million to $175 million in FY16, out of which approximately $70 million will be for new stores and store updates, according to the fiscal 2016 outlook of Abercrombie & Fitch.
It plans to close approximately 60 stores in the US in fiscal 2016 because of natural lease expiration, along with adding five full-price stores in the country in the year ahead.
Commenting on the outlook for 2016, Arthur Martinez, executive chairman of Abercrombie & Fitch said, "As we look ahead to 2016, it is likely to remain a challenging environment, but we believe we are on the right track."
"We will continue to focus on delivering a customer-centric shopping experience and compelling assortments based on clearly defined brand positions," he added.
During FY15, the company opened 30 new stores, including 15 international full price stores, 6 US full price stores and 9 US outlet stores.  The company also closed 59 stores, primarily in the US.
By geography, net sales decreased 2 per cent to $745.9 million in the US and increased 3 per cent to $367 million internationally in the fourth quarter of fiscal 2015.
At the end of the fourth quarter of fiscal 2015, the retailer reported 754 stores in total in the US and 178 stores across Canada, Europe, Asia and the Middle East.
[Source:- Fibre2fashion]