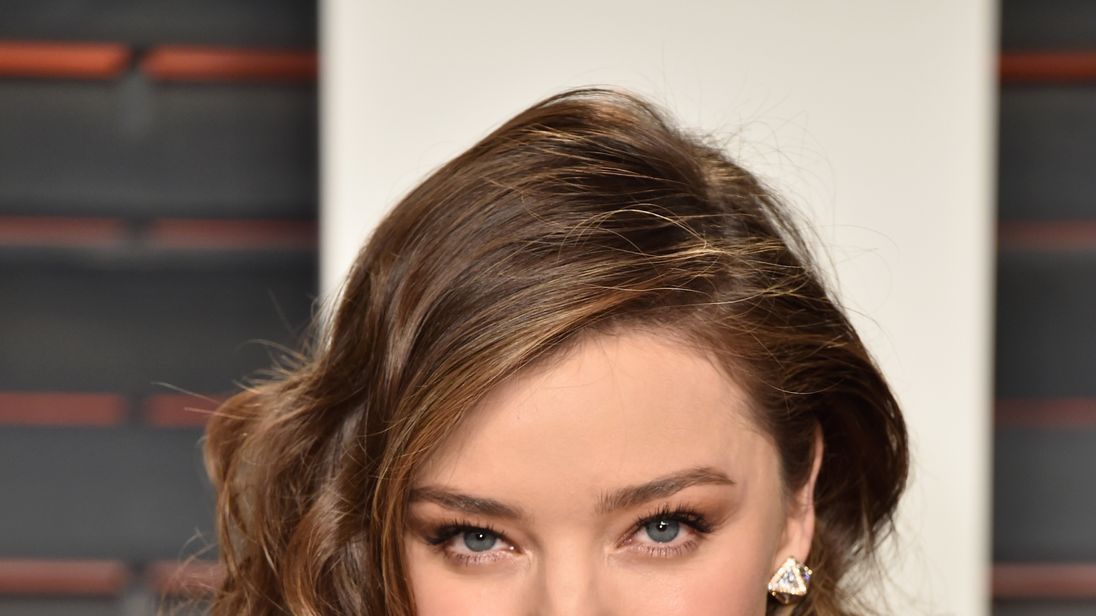 Supermodel Miranda Kerr has been forced to hand over $8m (£6m) worth of jewellery associated with a high-profile corruption case.
The order came from the US Justice Department, which is investigating Malaysian businessman Jho Low for stealing government funds.
Kerr reportedly received the jewellery from Mr Low when the two dated in 2014, after the model's split from actor Orlando Bloom.
"From the start of the inquiry, Miranda Kerr cooperated fully and pledged to turn over the gifts of jewellery to the government," Kerr's representative Mark Fabiani told US Today in a statement.
"Ms Kerr will continue to assist with the inquiry in any way she can."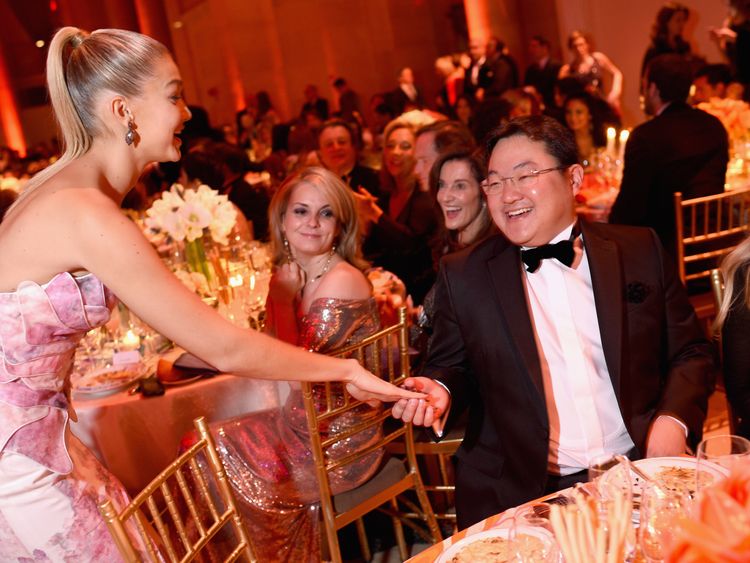 The corruption scandal amounts to over $4.5bn (£3.5bn) and lists among the assets an 11-carat heart-shaped diamond, an 8-carat pink diamond pendant and an 18-carat white gold jewellery set.
The civil lawsuit states Mr Low bought the $1.29m heart-shaped diamond necklace "in time for Valentine's Day", asked for the Australian model's initials to be inscribed and stated that "size matters".
Tens of millions of dollars are also suspected to have been used by Mr Low and the Malaysian prime minister's son to fund comedy films Daddy's Home, Dumb And Dumber To and Martin Scorsese's The Wolf Of Wall Street.
Wolf Of Wall Street star Leonardo DiCaprio has previously given up $3.2m worth of artwork which was given to him by Low.
These include original works from Picasso and Jean-Michel Basquiat.
Several properties and one luxury condominium in New York have also been listed.
[Source:- sky]