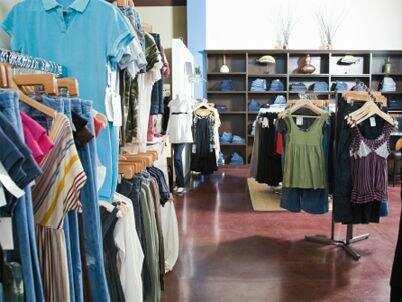 Men have a lot of choice when it comes to online shopping. But the challenge of putting a look together seems to be too daunting for most. A recent survey by a fashion portal revealed that men like it when sites put out fully styled looks as opposed to plain product images.
It said that 33.6 per cent of the men who participated in the survey preferred to buy complete looks rather than one product, as it helped them decide on various styling options available.
Around 69 per cent men also believed that curated looks help them buy the right product. The results of this survey could serve as a cue for sites that are trying to attract male shoppers with only individual fashion apparel and accessory images.
[Source:- retail.economictimes]