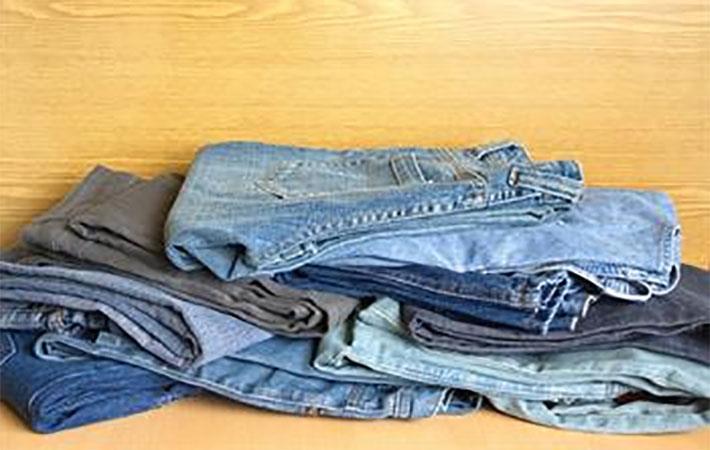 American jeanswear brand Lee has become India's most trusted casualwear brand for the second year in a row ahead of Levi's. In a stark contrast to the 2 per cent difference between the two brands last year, this year Levi's trails 16 per cent behind Lee, according to The Brand Trust Report – India Study 2016.
The report has been compiled by TRA Research Pvt Ltd., India's foremost data insights company, dedicated to understanding, simplifying and researching aspects that makes the intangibles of brands more measurable.
For The Brand Trust Index (BTI), the Apparel Category, populated with 50 brands, was split into 14 categories. The largest of these categories is Casualwear with 14 brands and since the first Brand Trust Report in 2011, Lee and Levi's have taken turns at the first and second positions in this Category.
Lee Cooper is ranked third in the BTI at a massive 72 per cent behind Levis. Pantaloons is fourth, ahead of fifth-placed Lacoste by 68 per cent.
Mufti and Salman Khan's Being Human follow in sixth and seventh position, while Jack & Jones follows in eighth position making reappearance from last year's ranks. Pepe follows in ninth position dropping precipitously by 390 ranks from 2015's ranks with Spykar in tenth.
If the total trust of the category of Fabric were considered to be a pie, then the share of the pie that would go to each of the ten brands that feature in it as shown in this chart.
In the fabric category, Raymond is the clear leader with over half of the total category share at 60 per cent. Vimal is a distant second with 13 per cent of the trust pie, followed by Siyaram in third position which has 11 per cent. Gaining 29 ranks from last year, Mayur Suiting occupies fourth position while TT Textiles, making a first time entry into The Brand Trust Report, is at fifth place with 3 per cent of the pie.
In sixth, seventh and eighth positions are S Kumars – gaining a whopping 300 ranks from 2015, Ashima separated by a mere 3 per cent from Bombay Dyeing respectively.
In ninth position is Gwalior Suiting 16 per cent behind Bombay Dyeing. Making one of the largest drops by nearly 500 ranks is Reid & Taylor rounding up the tenth position of the fabric category.
[Source:- Fibre2fashion]