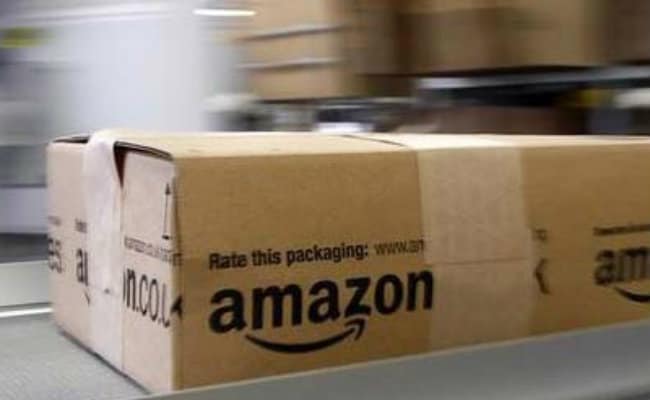 New Delhi: Indian consumers feel most secure while shopping online across the Asia-Pacific, a new survey finds out. According to the latest Mastercard Online Shopping Survey, more than four-fifths of Indian consumers access the Internet for shopping while three-fourths tend to make online purchases using their mobile phones.
Consumers have cited convenience, ease of shopping on the go and an increasing number of apps as the major reasons for buying online. Overall, a majority consumers in the Asia-Pacific (53.9 per cent) feel secure when shopping online.
India leads the Asia-Pacific region, with 72.1 per cent surveyed feeling secure about shopping online. This is followed by Indonesia (66.4 per cent), China (63.5 per cent), Australia (62.2 per cent) and New Zealand (59.8 per cent).
On the other hand, consumers in Vietnam (34 per cent), South Korea (34.6 per cent), Japan (36.6 per cent) and Hong Kong (37.4 per cent) are more wary of online shopping security. "It is very encouraging to see Indian consumers feel increasingly secure when shopping online. The Internet of Things is creating a more digitally-driven and digitally-connected world, with an estimated 300 million smartphones in use currently in India," said Porush Singh, Country Corporate Officer, India, and Division President, South Asia at Mastercard.
The top three categories in terms of relative share of online spends are airlines, home appliances, electronic products and clothing or accessories. Across the Asia-Pacific, eight out of 10 consumers who shopped online last year intend to make at least one online purchase in the first half of 2017.
The survey was carried out across 14 markets in the Asia Pacific and a total of 8,738 consumers were polled online in November 2016 on questions relating to the online shopping landscape, experience with e-commerce and m-commerce, reasons for shopping online and safety and security payment concerns, among others.

["source-ndtv"]