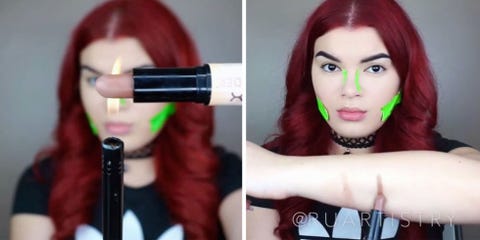 We started at scissor contouring, then moved on to knife liner, because apparently beauty bloggers love incredibly dangerous glam hacks. The latest of which will either take your glam to the next level, or burn your face off – could go either way.
Instagram MUAs are taking an open flame to their makeup to melt down a hard pigment for easier application.
Ruzanna, an LA-based MUA posted the above video and it actually seems to work pretty well, but you should probably still skip this trick. You want your makeup to look fire, not your house.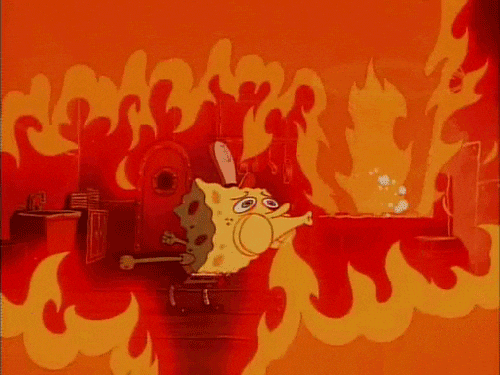 [Source:- cosmopolitan]