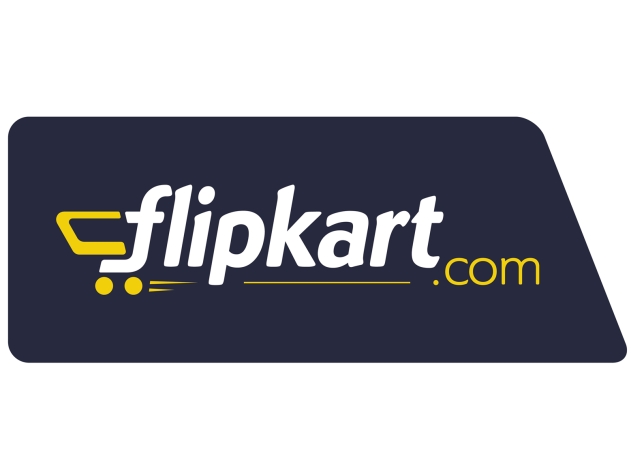 With e-commerce companies launching their big sale to woo shoppers, Delhi has recorded an 88.5 percent rise in online shopping during this festive season against regular online shopping that rose 56 percent, as per a report.
Industry lobby Assocham, which conducted a survey in key cities like Ahmedabad, Mumbai, Delhi-NCR, Chennai, Bangaluru, Hyderabad and Kolkata, noted that about 82 percent of Delhiites prefer shopping online.
Mumbai came in second (80.5 percent), Ahmedabad (78 percent) at third, Bangalore (75 percent) ranks fourth and Hyderabad fifth at 72.5 percent.
The respondents included 350 professionals, officers and executives across various industry sectors including manufacturing, real estate, automobile, healthcare, retail, hospitality.
The e-commerce market was worth about $2.5 billion (roughly Rs. 16,176 crores) in 2009, touched $8 billion (roughly Rs. 51,763 crores) in 2015 and is expected to touch whopping $56 billion by 2023.
Delhi, Mumbai and Bengaluru lead in terms of the sales, but there is also a huge surge of interest from tier II and tier III cities like Gurgaon, Noida, Chandigarh, Nagpur, Indore, Coimbatore, Jaipur, Vishakhapatnam where online sales have increased by 120 percent year-on-year, the survey noted.
During the sale, mobile phone is the most searched category online followed by apparel, computers and tablets, electronics, home-kitchen appliances, accessories and books, it observed.
(Also see:  The Problem With Online Festive Sales)
Most products bought and sold off through online comprise mobile phones (65 percent), electronic gadgets (58 percent), consumer durables (42 percent), gift articles (41 percent), accessories (36 percent), apparel (36 percent),computer and peripherals (33 percent), home appliances (16 percent), toys (16 percent), beauty products (12 percent), health and fitness products (12 percent), apparel gift certificates (10 percent) and sporting goods (7 percent), the survey revealed.
It noted that 35 percent of regular shoppers are in 18-25 age group, 55 percent in 26-35, 8 percent in 36-45 and 2 percent in the age group of 45-60. Almost 65 percent of online shoppers are male as against 35 percent female online shoppers.
Most e-commerce companies are targeting 40-50 percent revenue from mobile sales during the festive season.
[Source:-NDTV]