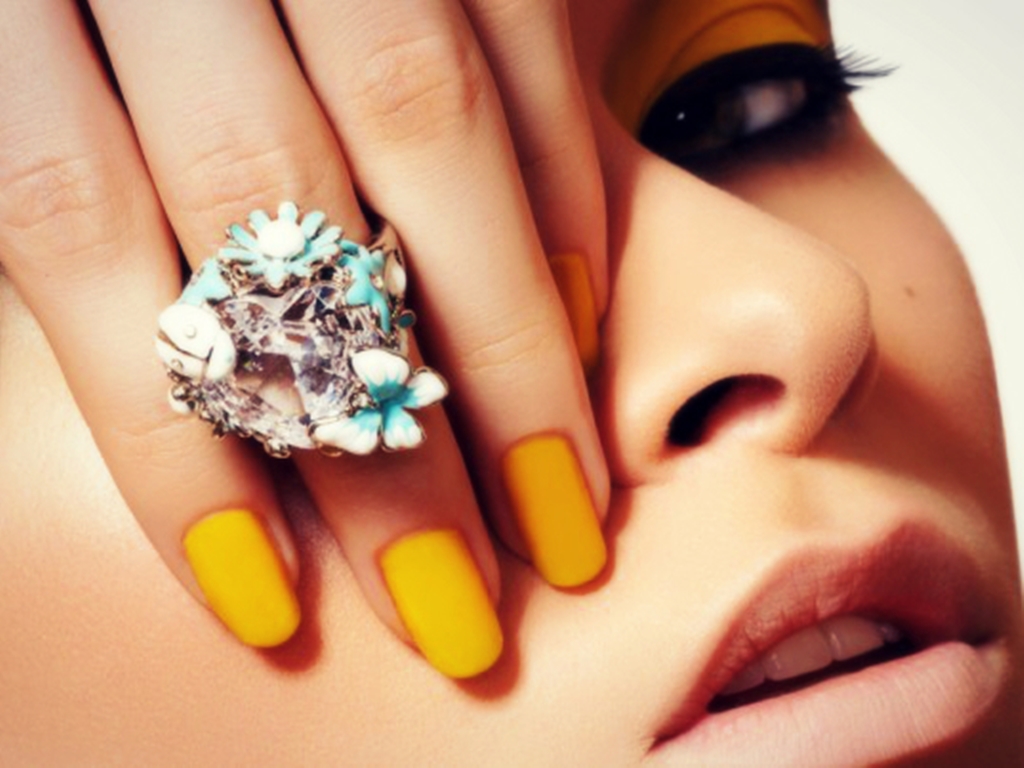 Chinese jewellery brand Seekfu recently opened its maiden boutique in Nanning, Guangxi Zhuang Autonomous Region, China, following the establishment of its online store as the company adopts an online-to-offline (O2O) business model to strengthen sales.
The company's brick-and-mortar retail store offers customers a chance to physically examine the products, according to a report by China.com.cn. The O2O model is gaining prominence in mainland China, it added.
The company's O2O strategy allows it to go beyond the limits of traditional jewellery retailing, the report said, adding that it is also in line with the "Internet Plus" initiative earlier proposed by the Chinese government.