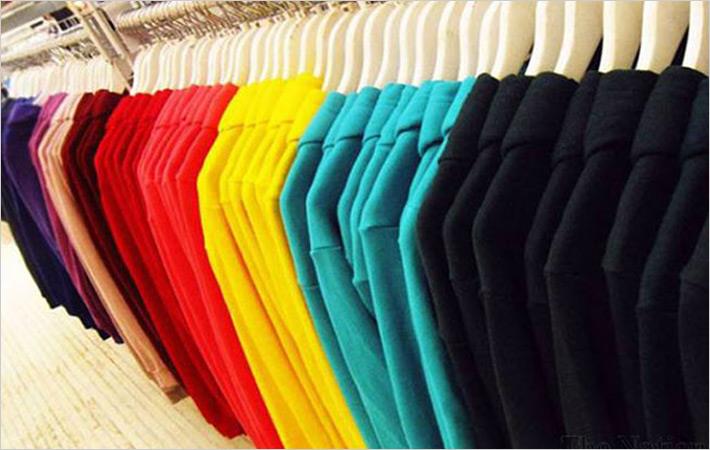 Swedish clothing retail major H&M will continue to buy garment items from Bangladesh even as it scouts for alternative sourcing destinations, a top official of the company has said according to reports in the Bangladeshi media.
"H&M has maintained good relations with Bangladesh over the last 30 years. We have a long-term plan for Bangladesh. So we will continue business with Bangladesh," said Hendrik Heuermann, Sustainability Manager of H&M in Germany.
Heuermann's comment came at an interaction with a group of Bangladeshi journalists who visited his Hamburg office in Germany last week.
H&M, the largest buyer for Bangladesh's clothing products, has recently started sourcing garment items from some new destinations such as Ethiopia and Myanmar.  H&M purchases about $5 billion of garment products from Bangladesh a year.
The company will use Ethiopia and Myanmar as the sources of basic garment items as Bangladesh started producing value-added garment items like jackets, for upscale customers in the western world, Heuermann said.
But he declined to comment on the quantity and prices of the apparel items the company sources from Bangladesh every year.
He said H&M has no plan currently to open any retail shop in Bangladesh, although the retail giant opened some stores in India last year to meet the demand for middle-income customers.
H&M also plans to open stores in New Zealand, Puerto Rico and Cyprus this year as the company thinks those are its potential markets, the official said.
Heuermann said Bangladesh is still a competitive country for producing garment items.
After the Rana Plaza building collapse in April in 2013, H&M had been criticized by customers for sourcing garment items at cheap prices, although the company did not buy garments from the factories housed in the Rana Plaza building.
Heuermann said his company has started a "fair wage method" in some garment factories in Bangladesh this year to help improve productivity and factory working conditions.
[Source:- Fibre2fashion]