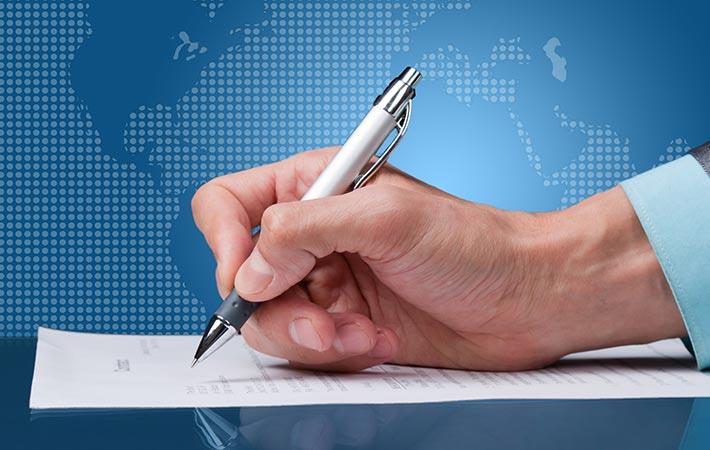 To help the Chinese ecommerce giant to buy stakes in Chinese and overseas companies, Alibaba Group Holding has signed a deal for a $3 billion five year loan.
As per a Reuter report, Jack Ma led Alibaba has been expanding in areas beyond its core ecommerce base, following slowdown in its online shopping business.
In a U.S. Securities and Exchange Commission (SEC) filing, Alibaba informed that it had signed the syndicated loan deal with a group of eight lead arrangers and that the amount could increase if there was steep demand.
It also added in the filing, that the loan, which is subject to upsize through oversubscriptions in syndication, has a five-year bullet maturity and is priced at 110 basis points over LIBOR.
"Without being very clear about objectives of the loan amount, Alibaba stated that the loan would be used for general corporate purposes," Reuter added in the report.
According to the report, the online giant has been on a spending spree since its capex in the last three months of 2015 was Yuan 4.9 billion or $752 million, more than triple the level in the same period of 2014.
Citing sources, Thomson Reuters LPC said the mandated lead arrangers were ANZ, Citigroup, Credit Suisse, Deutsche Bank, Goldman Sachs, JP Morgan, Mizuho Bank and Morgan Stanley.
[Source:- Fibre2fashion]