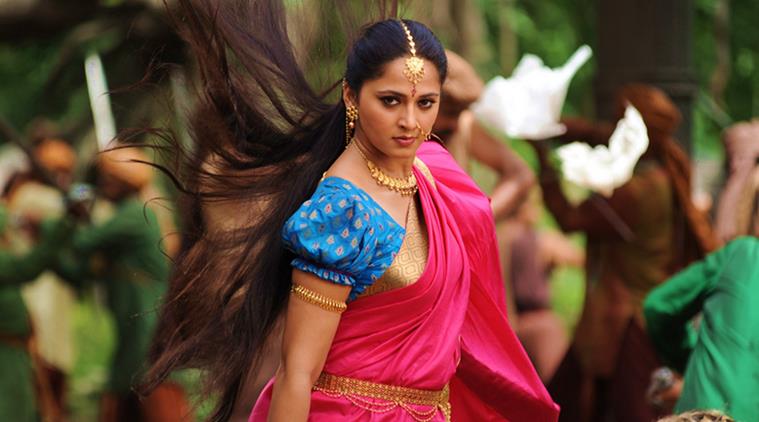 Amrapali Jewels, the official jewellery designers for "Baahubali 2" on Friday launched the "Baahubali" collection at its store here.
The collection comprises of 1,000 pieces out of 1500 pieces of gold-plated, silver, kundan, multi-coloured precious stones, pearls used in the film, including nose pins, necklaces, bangles, 'mangtikas', anklets, bracelets, ear rings, toe rings, waist belts (Vaddanams in case of women), arm band and others.
The entire jewellery is hand crafted and multipurpose. There is one set which can be used as necklace as well as 'Thagdi' (worn on the waist).
There are jewellery pieces as small as a nosepin that costs Rs 600 and as costly as necklace Rs 58,000, said Vani Subash, owner of Amrapali.
The jewellery is designed by Jaipur-based Amrapali, which has stores across India in 30 locations. A huge team of designers worked at Amrapali Design Studio at Jaipur and Hyderabad for well over two years, said Subhash.
After having done a number of pieces for "Baahubali 1: The Beginning", Amrapali Jewels was officially brought on board to be the jewelry designer for the magnum opus' second edition, according to Rajiv Arora and Rajesh Ajmera of Co-founders of Amrapali Jewels.
Special pieces were especially commissioned for the film at the Amrapali Design Studio that were created in tandem with the team of designers and craftsmen from Amrapali and the team of Baahubali, they stated.
["source-indianexpress"]