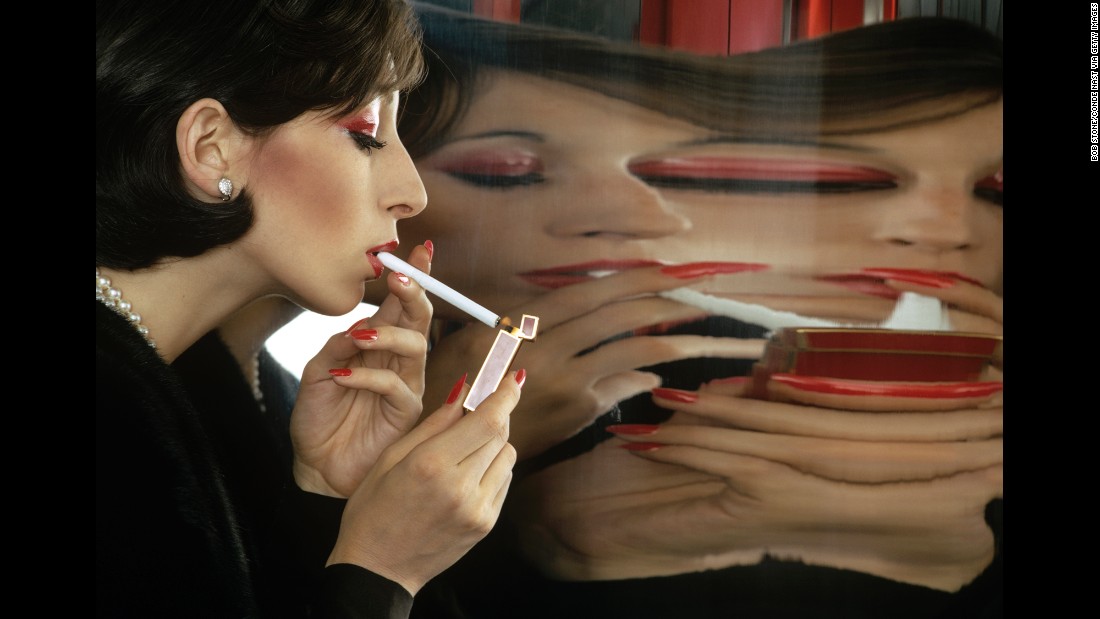 For every carefully chosen image in a fashion editorial, how many stunning alternatives are relegated to an archive, never to be seen again?
Answer: A lot. In Conde Nast's case, more than 1.5 million, expertly cataloged and preserved in a New York storage otherwise known as "the morgue."
Protected in a cold room, elegantly boxed and meticulously filed, the imaginings of photographic heroes such as Cecil Beaton and Horst P. Horst have lain dormant and unappreciated — until now.
The magazine house behind Vogue, GQ and Vanity Fair has teamed up with Getty Images to release a collection of more than 30,000 unique shots, some available for prints and licensing.
For Getty's archive director, Bob Ahern, it was a collaboration he had long been courting.
"Frankly we'd been after their content for some time. It's beautiful," he said. "Fashion is cyclical, it draws so readily on inspiration of the past. To have these images available is amazing."
Ahern said that while visiting Conde Nast's collection he was "like a kid in a sweet shop."
"Quite often archives are relegated to the basement, but in this instance it's a state-of-the-art facility. You have vintage prints going back to the 1920s, all.
[Source:- Cnn]