A new edition within the exclusive Tom Ford's Private Blend collection launches in July 2017 as a fresh interpretation of the theme of oud or agar wood. Oud Minérale joins the other oud editions of the line: Oud Wood from 2007, Oud Fleur and Tobacco Oud from 2013. Besides Oud Minérale, Tom Ford will also present Oud Ocean. More info on that edition is coming soon.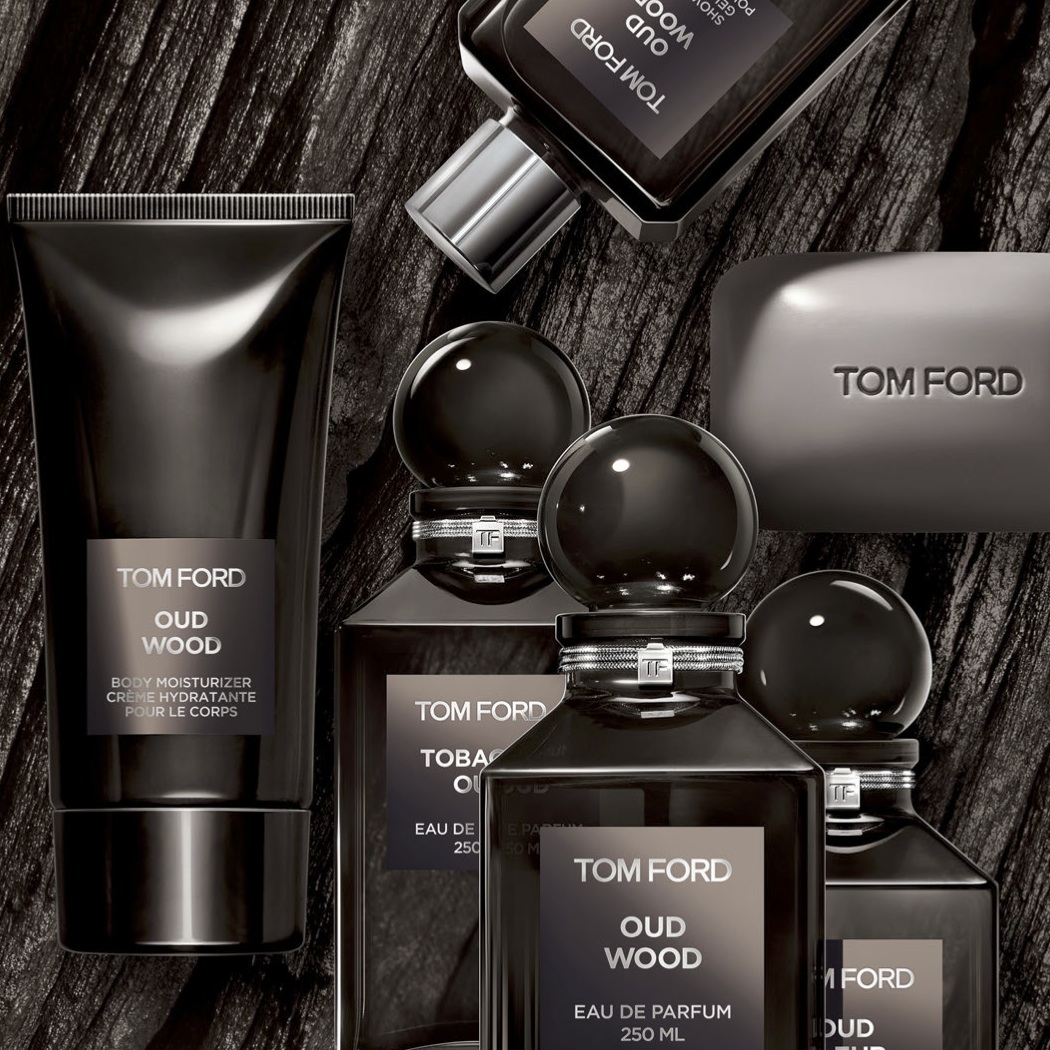 "Private Blend is my own personal scent laboratory; it's where I have the ability to create very special, original fragrances that are unconstrained by the conventions of mainstream scent-making." – Tom Ford

Oud Minérale is tagged with unusual epithets such as original, oceanic and elemental, as well as exhilarating and powerfully transcendent. It reportedly combines the rare and precious ingredient of oud with ocean elements, described as "the refreshing play of surf and sea against the burning flame of smoked wood". The composition comprises the ingredients of sea salt, pink peppercorn, oud, styrax and seaweed.
[Source:- fragrantica]