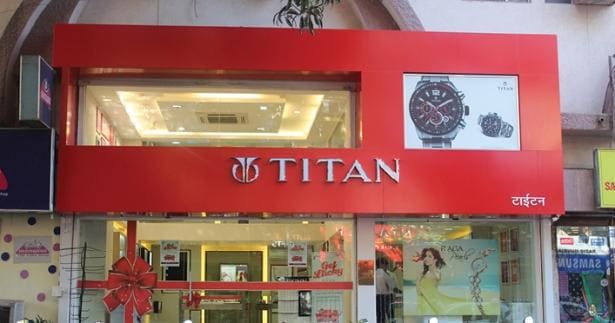 Titan has lowered its jewellery business growth guidance to 11 percent to 13 percent for the second half from 20 percent it guided previously. Titan's financial results missed estimates on most counts in the second quarter as the jewellery business loses its shine.
Titan CEO S Subramaniam said last six months have been tough and the entire industry has been going through a turmoil. "As far as Titan is concerned our market share gains story is intact but in a declining jewellery market. From Dussehra to Diwali the company has grown 10 percent, while competition has declined across the country," Subramaniam said in an interview with CNBC-TV18.
Moreover, consumer sentiment too has not been encouraging. Consumers don't want to invest too in jewellery much but the sale of gold coins has been higher, said Subramaniam.
"Over the last three-four months, we had to increase our promotions substantially to get the sales we have got. So while market share story continues it is a tough environment for selling jewellery and this may continue for some more time," he said.
While the company missed their internal targets overall, they have not missed it for the wedding segment, he said. This segment has met the targets and is contributing over 20 percent to the overall revenues, he said, adding that they expect the segment to be more inelastic than others.
Wedding segment contributes about 60 percent to the jewellery industry and demand for that is resilient, he said, adding that although sentiment is weak in discretionary spending, wedding jewellery spending is intact. Region-wise the sentiment has been weaker in West India compared to East and South, said Subramaniam.
He said their growth target for FY21 still remains 20 percent
["source=cnbctv18"]