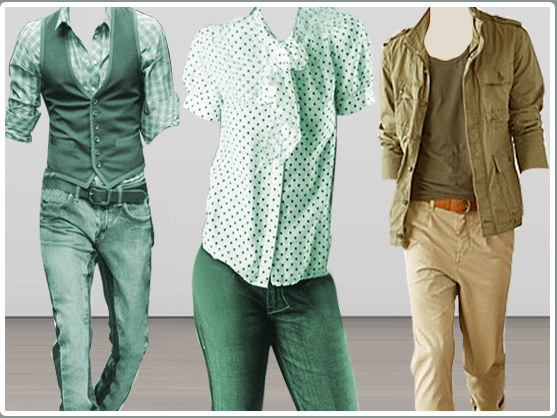 New Delhi: Garment maker SP Apparels, which concluded its initial public offering (IPO) earlier this month, will make its stock market debut tomorrow.
SP Apparels' IPO was oversubscribed nearly three times during August 2-4.
The portion set aside for qualified institutional buyers (QIBs) was oversubscribed 2.21 times, while non-institutional investors 5.10 times, as per NSE data.
Retail investors portion was oversubscribed 1.90 times.
Price band for the IPO was fixed at Rs. 258-268 per share.
The book running lead managers were Motilal Oswal Investment Advisors and Centrum Capital.
This was the 16th IPO to have hit the market so far this year.
SP Apparels is a manufacturer and exporter of knitted garments for infants and children.
In 2015-16, the company exported around 35.98 million pieces of knitted garments for infants and children directly to international customers, including Tesco and Primark.
(This story has not been edited by NDTV staff and is auto-generated from a syndicated feed.)
For latest news on Business, like us on Facebook and follow us on Twitter.
["Source-ndtv"]