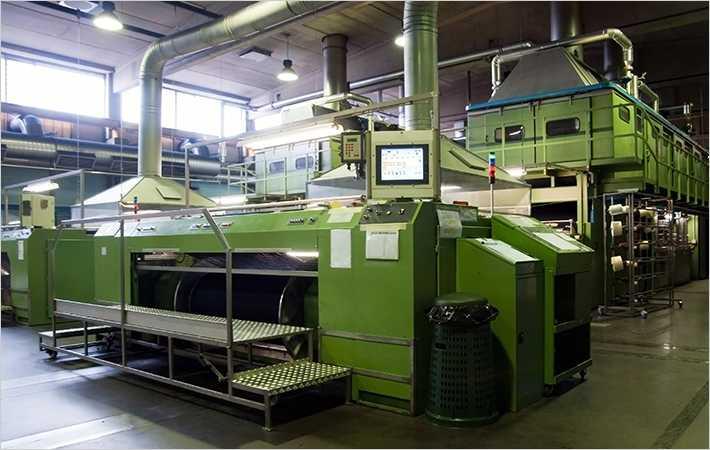 The Southern India Mills' Association (SIMA) has welcomed the various salient features of Amended Technology Upgradation Fund Scheme (TUFS) extending 15 per cent capital subsidy subject to a maximum of Rs 30 crores for garmenting, technical textiles and composite units with garmenting or technical textiles and also 10 per cent capital subsidy for all the weaving and processing machines subject to maximum of Rs 20 crores.
Earlier this week, the Textiles ministry issued the guidelines of the Amended Technology Upgradation Fund Scheme's (ATUFS) financial and operational parameters and implementation mechanism for implementation period from January 13, 2016 to December 31, 2022.
In a press release, SIMA Chairman M. Senthilkumar thanked the Textiles Ministry of Textiles for considering the various suggestions given by the Association in framing the guidelines for the ATUFS. He said the scheme would provide credit linked capital investment subsidy and facilitate augmenting of investment, productivity, quality, employment, exports along with import substitution in the textile industry.
He also said that the Ministry of Textiles has developed an industry-friendly software viz., i-ATUFS which would facilitate the beneficiary to have transparency and tracking facility. Senthilkumar added that this software would come as a complete solution for the various problems encountered by the lending agencies, the Ministry and the beneficiaries.
He also thanked Textiles Minister Santosh Gangwar for considering the plea of the Association and giving an opportunity for all the applicants, who are waiting for allocation of UIDs since September 2014 be eligible under RR-TUFS, the release said.
[Source:- Fibre2fashion]