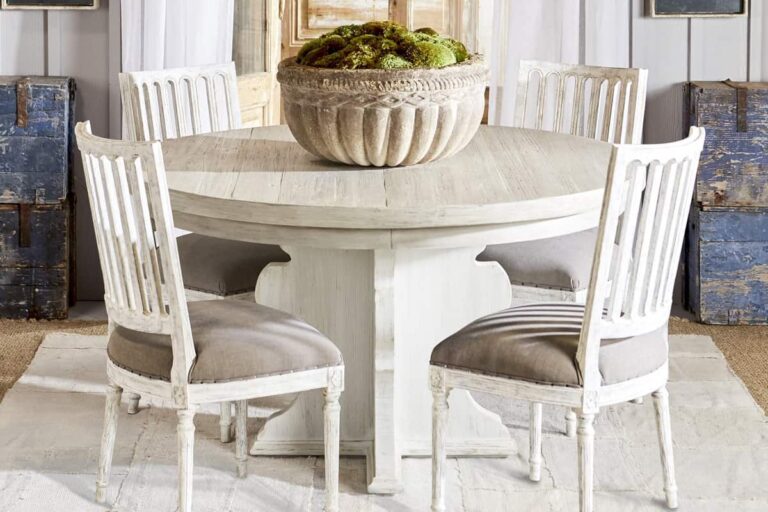 Bright and absolutely charming, the shabby-chic style strikes a balance between rustic decor featuring worn and distressed elements with shiny and new baroque details.
How to create a futuristic and interactive home like Tony Stark's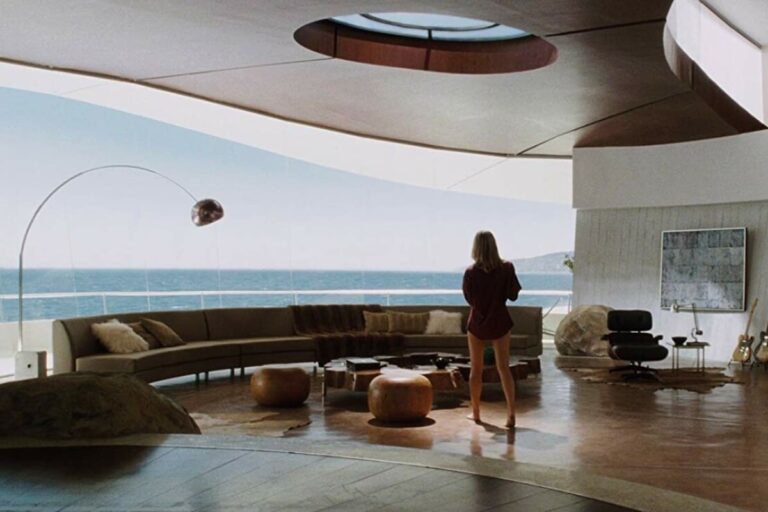 The Avengers has comic book action, but interior design fans are drawn to Tony Stark's mansion. Here are tips to bring Iron Man flair into your own home.
Achieving a stylish minimalist home
Minimalist interiors are beautiful, modern and sophisticated. However, reducing all of that clutter can often be easier said than done.
Best Industrial & Shabby Chic Furniture & Lighting Brands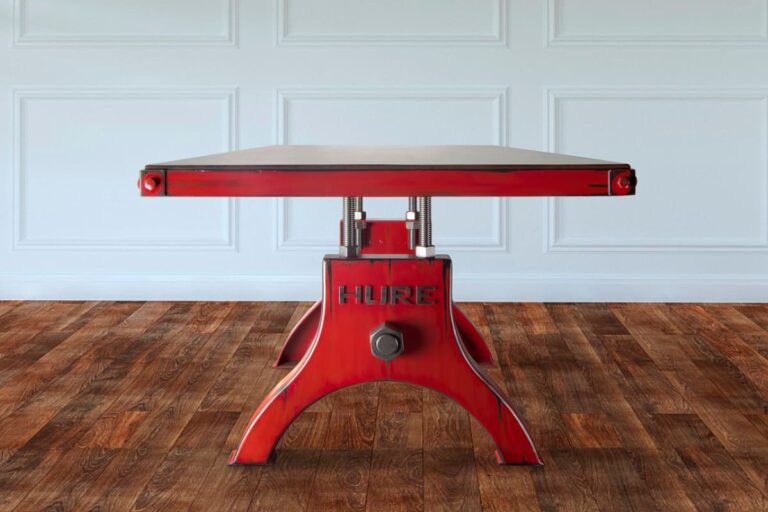 Restoration Hardware was one of the first retailers to reintroduce vintage styles that celebrated imperfections that make each item unique.
Foo Dogs – Chinese Feng Shui Protection Symbols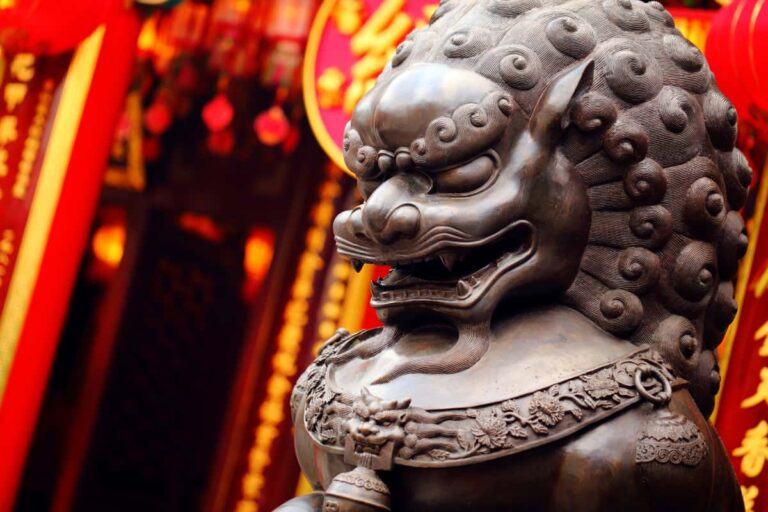 Foo Dogs are Chinese protection symbols of feng shui that typically "guard" the entranceways to buildings and homes. Ironically, they actually depict lions.
Art Deco – A Look at the Opulent Style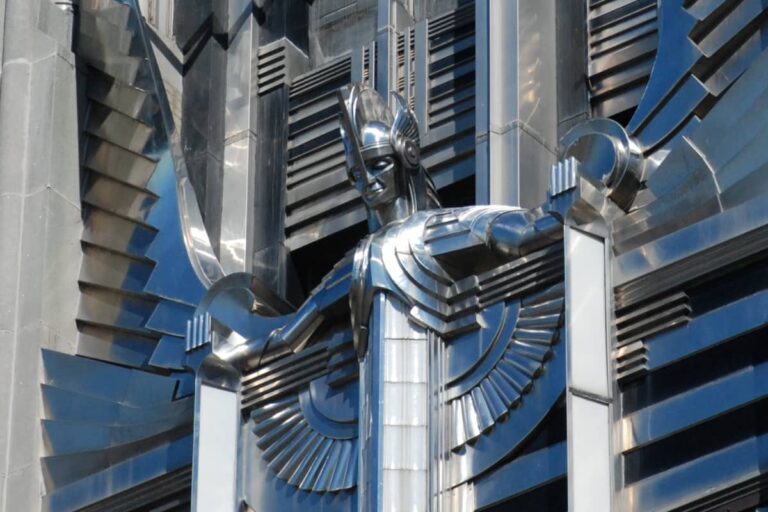 Art deco is a striking design style that took the world by storm during the 1920s. Read on for a thorough look at the dynamic aesthetic.
["source=decoroutdoor"]