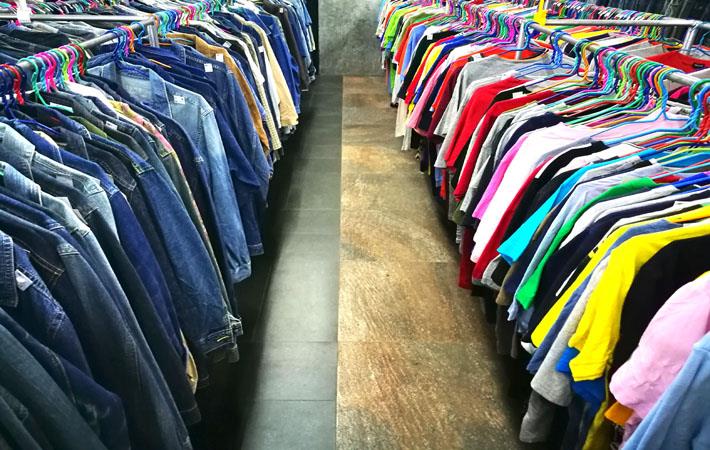 The Rebate of State and Central Taxes and Levies (RoSCTL) scheme, which the Indian government said in March would be soon available for the apparel and made-up segments, is yet to be made available. The Merchandise Exports from India Scheme (MEIS), discontinued from August 1 and reinstated later for other export sectors, is also not available for apparels and made-ups.
Apparel and made-up exporters are facing a huge working capital crunch for the past few months, as refunds of over ₹5,000 crore under the MEIS scheme have been blocked. This could continue to pull down apparel exports in the coming months as well, according to a report in an English-language daily.
According to Chandrima Chatterjee, advisor, Apparel Export Promotion Council, more than 8,000 exporters are facing this working capital crunch. Most of these exporters are small and medium enterprises.
Apart from working capital issues, there is no clarity on the rate at which they have to book orders, as the rate of duty refund under RoSCTL has not been announced. A 4 per cent incentive was available for garments under MEIS. Apparel exporters work under thin margins due to the heavy competition from countries like Bangladesh, Vietnam and the Philippines.
Though a smooth transition was expected from the earlier scheme to the new one, abrupt ending of the earlier scheme without starting the new one has put the industry into a lot of hardship, said Chatterjee.
The AEPC had made representations to different ministries about the situation, but is still waiting for clarity on the issues.
The industry fears that the working capital crunch will further worsen the export situation.
Apparel exports had declined 6.5 per cent to $1,055.82 million in November 2019 against $1,129.5 million in the year-ago month. In rupee terms the decline has been 7.05 per cent.
["source=fibre2fashion"]