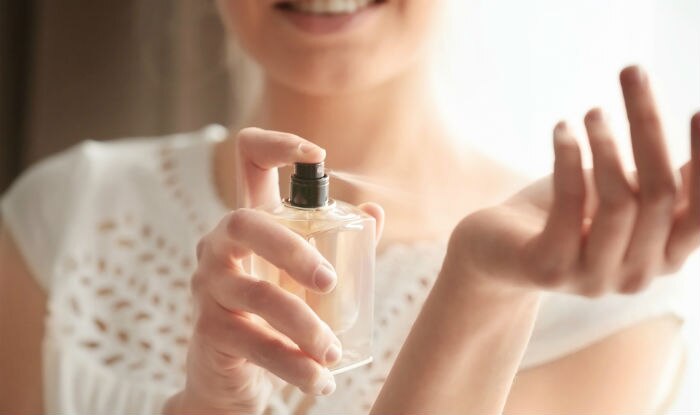 Perfumes are one of the ways you make a lasting impression on someone and the way you smell says a lot about your personality. You may unknowingly be drawn to a specific note or fragrance but it could be so because of the kind of personality you have. In order to help you choose the right fragrance, Shikhee Agrawal, Head Trainer at The Body Shop, and Rohit Kumar Agrawal, founder at Perfumebooth.com, have listed a guide. (ALSO SEE 8 ways to make your perfume last longer)
The center of attention
For the person who loves meeting new people and a big social gathering makes you feel energized and charged up, then extroverts like you can choose a fragrance that is a mix of spicy and woody notes. Typically the perfumes with dominant ingredients such as vanilla, grapefruit and sandalwood would add oomph and enhance the magnetism of your personality.
The introvert
If shy, reserved and deep thinkers are traits synonymous to your personality, then choose a scent that is subtle and serene. Aquatic, Fijian water and cherry blossoms work great for your personality. These are soft fragrances that are interesting without being over the top and that makes them so much like you.
Elegant and classy
If you like to stand out in the crowd and make a statement, then opt for fragrances that are dominant in oriental ingredients such as amber, musk and vanilla. These will smell distinct that other perfumes without being too overpowering and create a more sophisticated feel. (ALSO SEE 5 spots you should spray your perfume on your body)
Easy-going
The ones who live in the present and are happy-go-lucky kinds, it is their positive and cheerful personality that draws people towards them. Pure fruity and citrus fragrances work great for this category. Think of ingredients like passion fruit, peaches, grapefruits and a tinge of lemon while deciding what perfume to buy.
Passionate romantics
If you are someone who loves everything about love and come across as a passionate romantic at heart, layer yourself with the mesmerizing aroma of jasmine and rose. White musk can be your perfect accessory to woo your partner. Increase your charm by choosing these fragrances.
With inputs from IANS
Photograph: Shutterstock
Found this story interesting? Like our Facebook page to read more such articles. Also, share your comments below. We would love to hear from you!
["Source-india"]