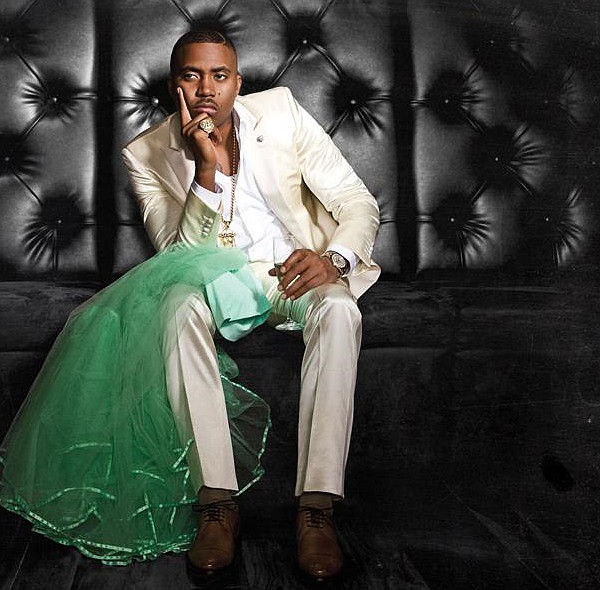 Who you gonna call?
Maybe it's Nas if you're interested in curating a fashion collection for the soon-to-be released remake of the "Ghostbusters" movie, which has a more female-heavy cast with Melissa McCarthy and Kristen Wiig in principal roles.
Sony Pictures has teamed up with the hip-hop star who is working with several high-profile brands to create a fashion look specific to the movie. For streetwear, the collection will feature Nas' personal clothing line HSTRY. For caps there will be a collaboration with New Era and for footwear it will be with FILA. Don't forget eyewear with Italia Independent and bikes with Tokyobike.
The collection will be sold at Ron Herman on Melrose Avenue in Los Angeles as well as on Hypebeast.com. To celebrate the collaboration there will be a launch event hosted by Nas at the Ron Herman store on May 14.
The collection also will be sold at the Parisian luxury store colette where Nas will host a launch event on May 17.
[Source:- A]pparelnews