Ever since Elizabeth Taylor wooed the world with her White Diamonds signature fragrance back in 1991 with Elizabeth Arden, the celebrity fragrance has become almost a rite of passage for many a singer, actor and sports star. With the likes of Britney Spears, Paris Hilton and David Beckham taking home millions in profits from their eponymous scents it is no wonder that everyone wants in on the olfactory action. However whilst these often sickly sweet perfumes go down a treat with most, there are some stars who really should have stuck to the day job.
IBTimes gives you a run down of some of the most awful celebrity scents of all time:
'Our Moment' by One Direction
There is absolutely no reason to state the obvious fact that those investing in a One Direction fragrance are not looking for a base note of the highest quality oud. Nevertheless, this is still a hilariously bad perfume and the best bit it is that the boys (even Zane) knew it too. The promotional advert features them doing their best impression at sniffing flowers and berries in a pretence to cooking up some olfactory masterpiece before reverting back into mocking the whole idea of the fragrance and sitting back, pouting and waiting for the cheque like any sensible celebrity perfume face would do.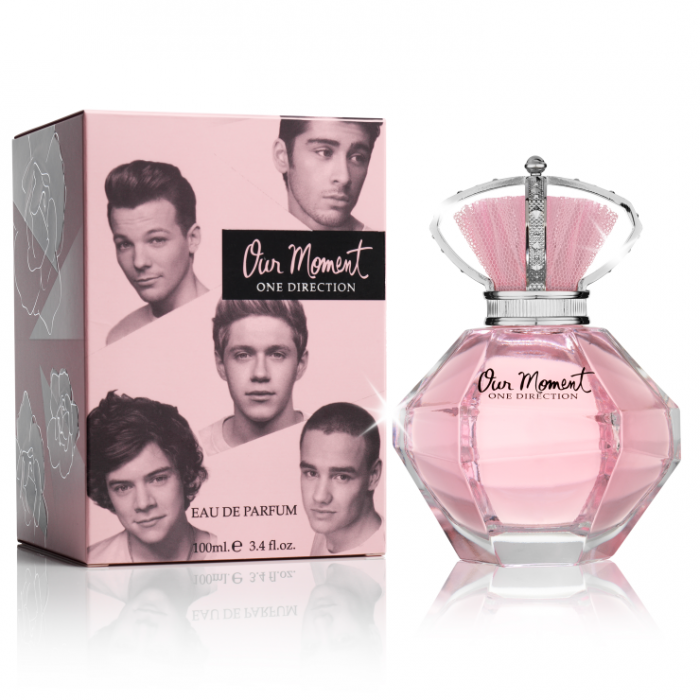 [Source:- Ibtimes]