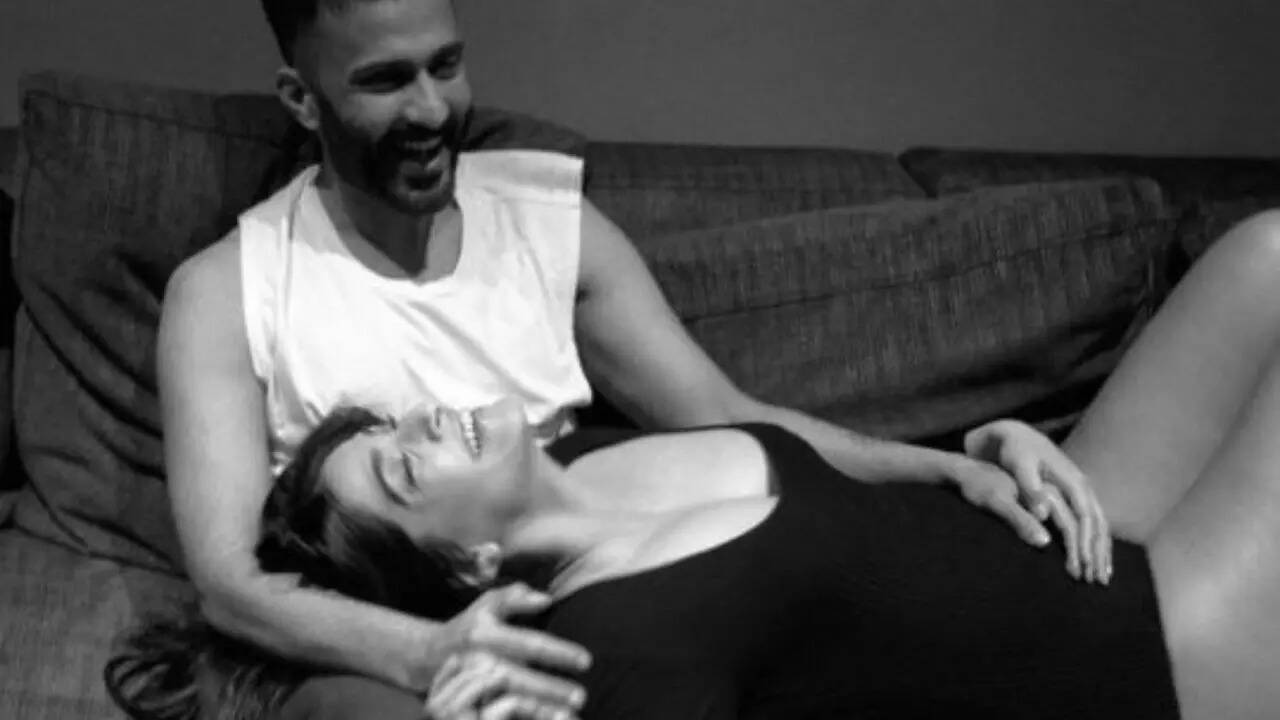 All eyes are on Bollywood's favourite fashionista Sonam Kapoor Ahuja. Sonam is all set to embrace motherhood for the first time with husband Anand. The couple announced their pregnancy a week ago and congratulatory wishes have been pouring in from all quarters. Sonam has shared a few images since then and we owe it to her for making pregnancy look like a breeze.
Whether it's the announcement of her pregnancy or the white attire she opted for her mom Sunita Kapoor's birthday recently, Sonam has been opting for comfy-chic outfits that are fun and perfect for the humid months. If you're expecting a baby soon, then check out these easy tips that we've taken from the celeb mom-to-be.
Beauty Tips:
Your skin tends to go through a lot of changes when you're pregnant. Consult a doctor and opt for a lightweight Vitamin C serum that will give your skin a little sheen even on days when you feel low.
With us slowly entering the hottest months of the year, it's best that you keep sunscreen with you all the time. Re-apply it every few hours to ensure your skin is safe and well protected.
Beauty isn't just exterior. You need to ensure to drink a lot of water to deal with dehydration and internally clean your skin.
Use a face roller twice a day and give your face a good massage to de-puff and reduce water retention.
When it comes to makeup, it's best to do what Sonam did. The actress has beautiful brows and chose to highlight them to perfection.
Primarily opting for nude lips, Sonam chose to highlight her eyes with eyeliner and oodles of mascara. You can opt for cat eyes, wing eyes and many others to make your eyes look bigger.