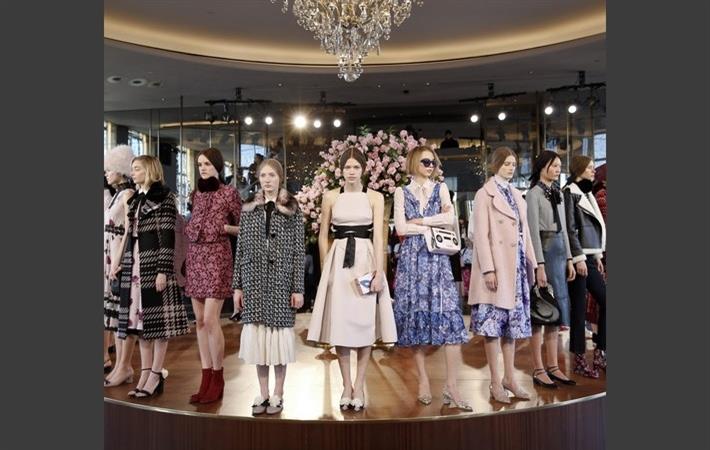 Kate Spade and Company, a US based company with the brands – Kate Spade New York and Jack Spade, announced net sales in the range of $1,385 million to $1,410 million for 2016 in its guidance, according to a press statement released by the company.
The company expects adjusted Earnings before Interest, Taxes, Depreciation and Amortisation (EBITDA) to be in the range of $257 million to $282 million in 2016. Its diluted EPS is expected to be in the range of $0.70 to $0.80 in 2016.
Commenting on the 2016 guidance, George Carrara, president and COO of Kate Spade & Company said, "We have worked diligently over the past two years to achieve margin expansion, and are in a solid position as a global, multi-channel lifestyle brand poised to generate strong double-digit growth on both our top and bottom line in the year ahead."
He said that the company will continue to prioritise the important points of differentiation of 2015 in 2016 to drive Kate Spade & Company's growth across our four category pillars – women's, men's, children's and home.
The company plans to open approximately 40 to 45 stores – both company-owned and partner stores – in 2016. (MCJ)
[Source:- Fibre2fashion]