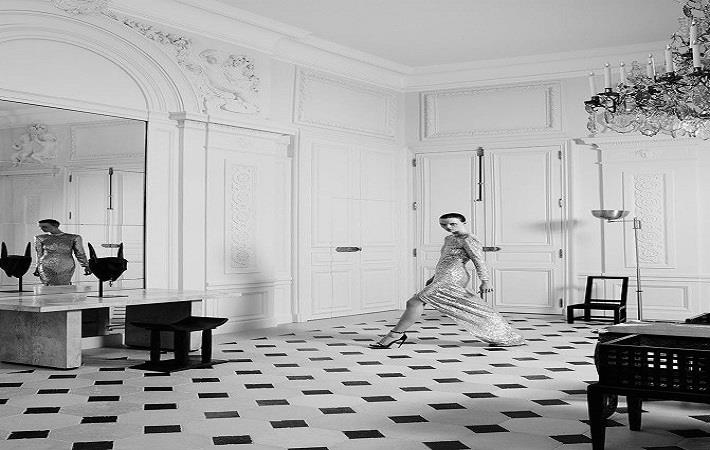 Luxury brand Kering's couture house Yves Saint Laurent announced the departure of Hedi Slimane as the company's creative and image director, as per a company press release.
Francesca Bellettini, president and CEO of Yves Saint Laurent, said, "I would like to thank Hedi Slimane very much for his vision in reforming such an iconic House as Yves Saint Laurent. The direction that has been taken over the last four years represents an incredible foundation for the brand to build on for its continuous success."
François-Henri Pinault, chairman and CEO of Kering, stated, "What Yves Saint Laurent has achieved over the past four years represents a unique chapter in the history of the House. I am very grateful to Hedi Slimane, and the whole Yves Saint Laurent team, for having set the path that the House has successfully embraced, and which will grant longevity to this legendary brand."
Under Slimane, who joined the brand in March 2012, YSL has enjoyed a holistic reform that has brought back its utmost modernity and fashion authority, while keeping alive and respecting the original vision of Mr Saint Laurent.
A new creative organisation for the brand will be communicated in due course, stated the release. (HO)
[Source:- Fibre2fashion]