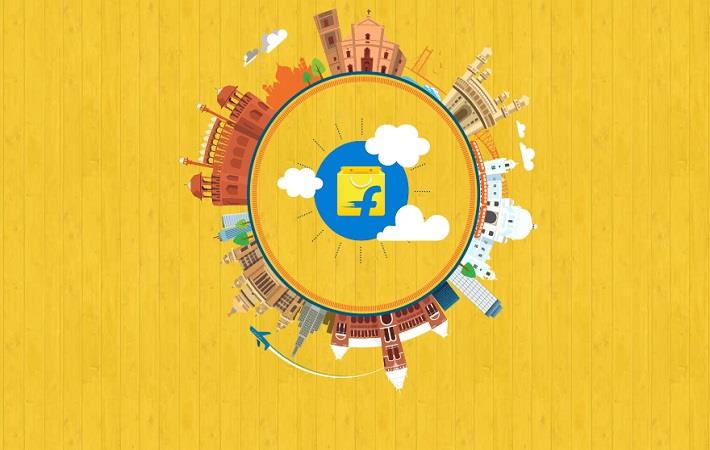 Flipkart, India's leading e-commerce company, has entered into an agreement with Ebay, a global commerce leader, under which the two will jointly pursue cross-border trade opportunities to make Ebay's global inventory accessible to more Indian consumers, and Ebay's active buyers globally will have access to unique Indian inventory provided by Flipkart.
In exchange for an equity stake in Flipkart, Ebay will make a $500 million cash investment in and sell its Ebay.in business to Flipkart.
Flipkart will own and operate the Ebay.in business upon the close of the transaction.
"The combination of Ebay's position as a leading global e-commerce company and Flipkart's market stature will allow us to accelerate and maximise the opportunity for both companies in India," said Devin Wenig, president and CEO of Ebay.
"Ebay is committed to winning in India in partnership with Flipkart. Our exclusive global trade partnership will allow Ebay and Flipkart to reach even more consumers around the world," Wenig said.
"This partnership between Flipkart and Ebay is the coming together of two pioneering innovators who have disrupted commerce by applying technology. It bodes well for Indian and global customers, sellers and the wider e-commerce ecosystem. Ebay.in has built a strong presence in India over the years and we hope to take it to greater heights as part of the Flipkart group," said Binny Bansal, Group CEO, Flipkart.
Upon the close of the transaction, Flipkart will acquire Ebay's buyers in India.  Ebay does not expect this transaction to have a material impact on its guidance provided on January 25, 2017.
[Source:- Fiber2fashion]