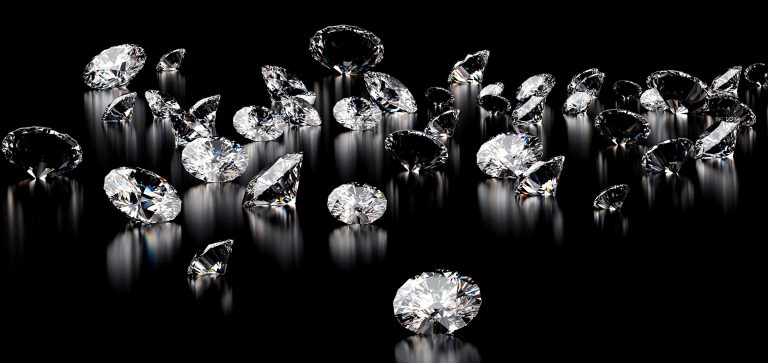 The festivals of Dhanteras and Diwali are is considered to be the most auspicious day to make investments. With these festivals around the corner, Sunil Nayak, CEO of Reliance Jewels spoke to CNBC-TV18's Manisha Gupta to discuss jewellery trends in the last two quarters and what are the expectations and the demand situations this year.
Sunil Nayak said, "If you look at last 5-7 years and look at jewellery trends at the retail level there are very distinct features. One is that the growth of multi-store jewellery chains as market share has gone up considerably. So if they were more in the range of about 20 percent of the retail, they probably are more like 40 percent."
Nayak also spoke about growth in the non-metro cities.
"Growth of jewellery sales in tier-II, tier-III cities particularly have gone up considerably over the last few years and diamond content in jewellery has gone up. So rather than just plain gold even studded jewellery is getting more and more sold at the retail level."
Talking about the demand for diamond jewellery, in particular, Nayak said, "Off late in last 10 years with several advertisements retail stores are making a conscious attempt to sell more diamond to add value. We are seeing that more and more diamond content jewellery is getting sold. So the share which was probably about 10 percent of the total maybe about 25-30 percent of the diamonds jewellery now."
Speaking about e-commerce space and the kind of market share it has grabbed, Nayak said, "If you look at the share of e-commerce in jewellery and you will see a huge growth of 40-50 percent. But of course, you are looking at a growth on a very small base. It is going to take a little while, the consumer is getting used to buying online where they are not used to buying jewellery. Today it maybe probably 1-2 percent of the total jewellery sales."
["source=cnbctv18"]