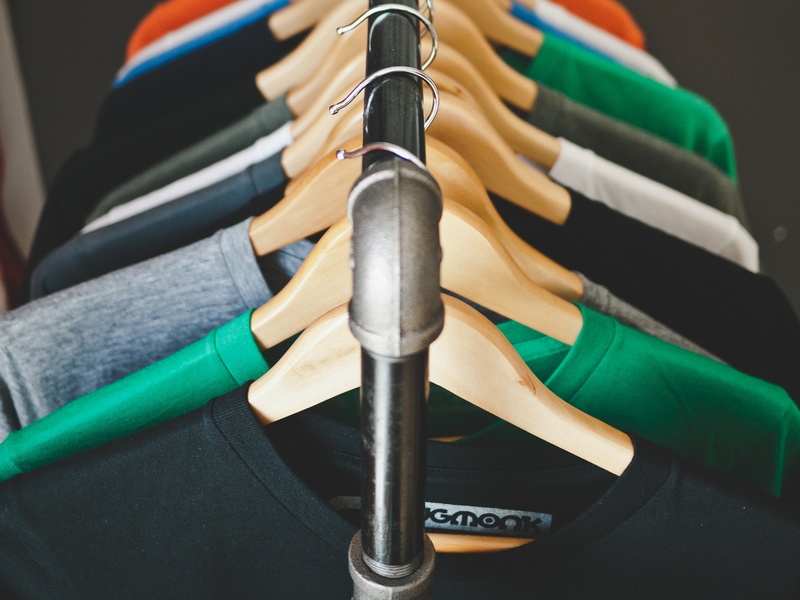 Often you'd have noticed that the price of a product – especially during sales like Black Friday and Cyber Monday – is great, but international shipping costs are high, often more than the price of the product itself. Package forwarding services can help but many times, after factoring in Custom duties and shipping, that fancy gadget you found for 50 percent off, would probably end up costing you more than its MRP. That is why we decided to scout for international websites that offer free shipping.
(Also see: Black Friday and Cyber Monday Deals: How to Get Products Shipped to India)
Free shipping usually means the goods will be sent by the cheapest means, which typically means no tracking ID and a long waiting period for your product. Having said that, some items like educational books are exempt from Custom duty in India, which means you end up paying just the price of the deal, which can be too hard to resist. We generally don't recommend free shipping because we feel it's more important to get the product quickly than to save some money. However, if you'd rather opt for free shipping, these retailers offer it.
1. Abe Books
Abe Books doesn't offer free shipping on all of its books, but it lets you search for books with free worldwide shipping. Head to the Abe Books free shipping page to find what you need, from a collection that included plenty of science fiction and fantasy books you won't easily in India.
2. Watchismo
Watch enthusiasts might want to check out Watchismo, which offers free worldwide shipping if the total order amount exceeds $199 (roughly Rs. 12,500). It says the delivery times range from 14 to 28 days.
3. Born Pretty Store
If you want clothing or fashion accessories, you might want to check out Born Pretty Store, which offers free worldwide shipping with no minimum order limit. Its product range includes nail art, jewelry, and smartphone cases.
4. Swarovski
Swarovski has quite a few retail outlets in India, but if any of its products aren't available in India you can order them from the website by selecting a different region. Free shipping on orders over €75 (roughly Rs. 5,300).
5. Chicwish
Another website that offers free shipping on clothing and accessories is Chichwish. If you want to track your shipment, you can pay $3 (rougly Rs. 200).
[Source:-NDTV]