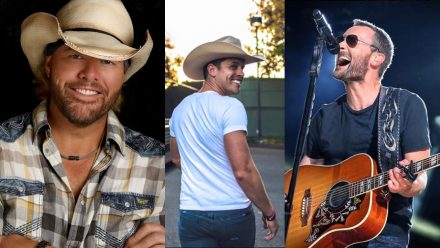 Check out Eric Church, Alan Jackson, Jason Aldean, Toby Keith, and other country music stars rocking different looks…
It's easy to get used to country stars predictably decked out in their signature attire— Alan Jackson with his white cowboy hat and Eric Church with this aviator sunglasses just to name a couple. So when you spot a country music artist not adhering their well-known style, it's a little bit alarming.
Let's check out how some of our favorite male country music stars look without their trademark pieces below!
Behold Kenny Chesney Without a Cowboy Hat, Beanie, or Baseball Cap.
It's Odd Seeing Brantley Gilbert without his Baseball Cap and Layered Necklaces.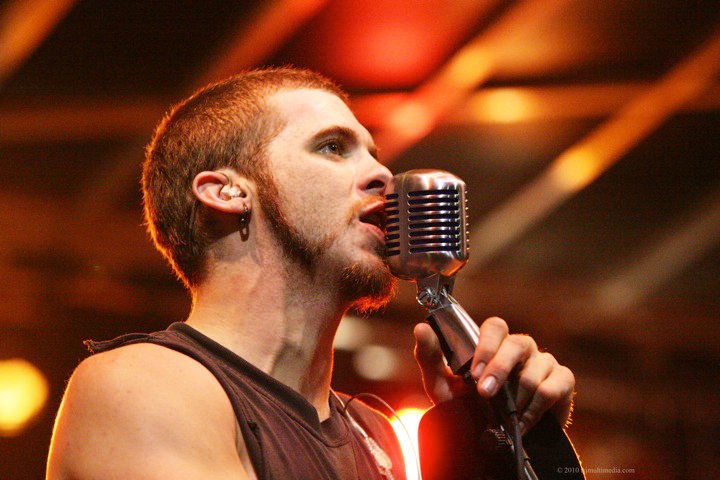 Jason Aldean Makes You Take A Double Take Without Any Sort of Hat Covering His Short Brown Hair.
George Strait is Still 'The King of Country Music' Without His Famous Crown.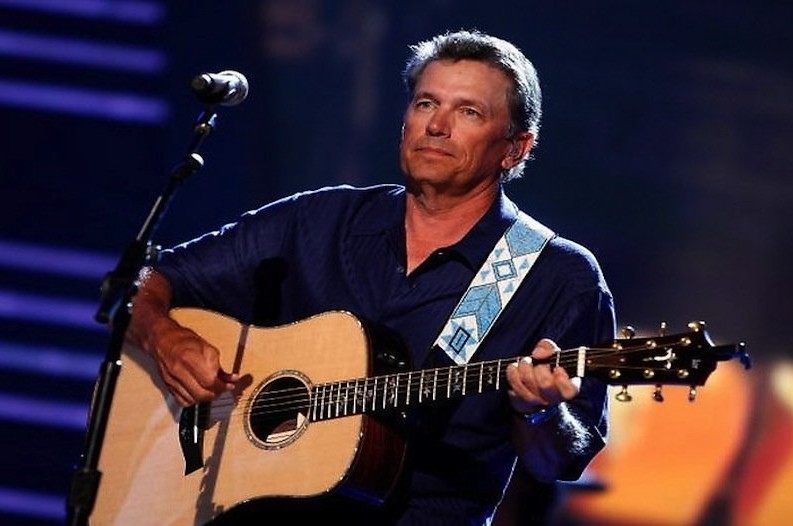 Tim McGraw Looks Great No Matter What. Seriously.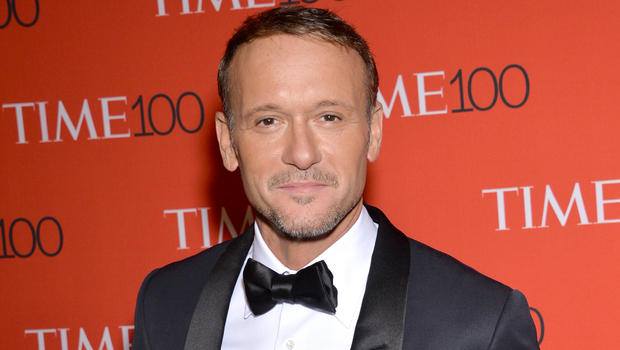 Zac Brown— Is That YOU? His gorgeous wife Shelly seems to dig his fresh look.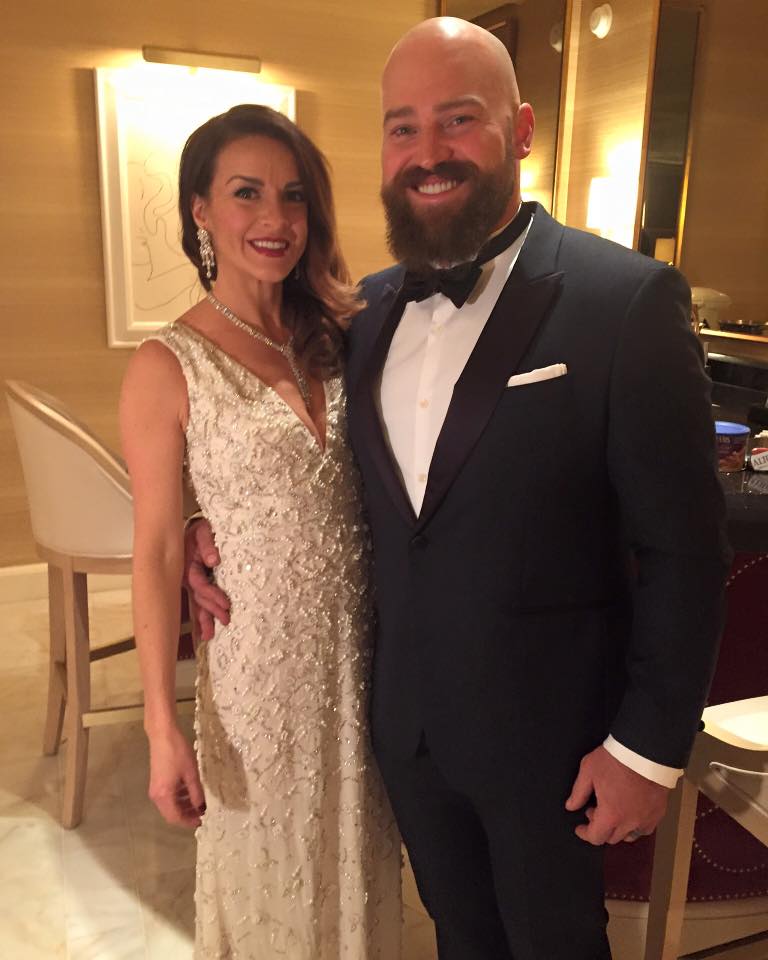 Country Music Icon and Accomplished Actor Dwight Yoakam Often Ditches His Head-to-Toe Western Attire for Acting Roles.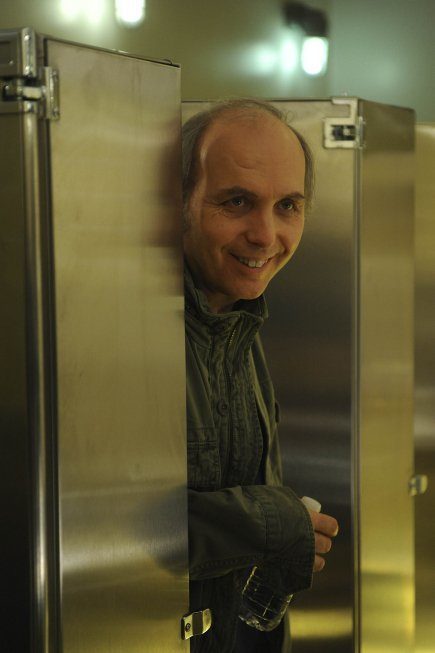 Remember this early version of Eric Church? Now You Rarely Seem Him Anywhere Without His Dark Sunglasses.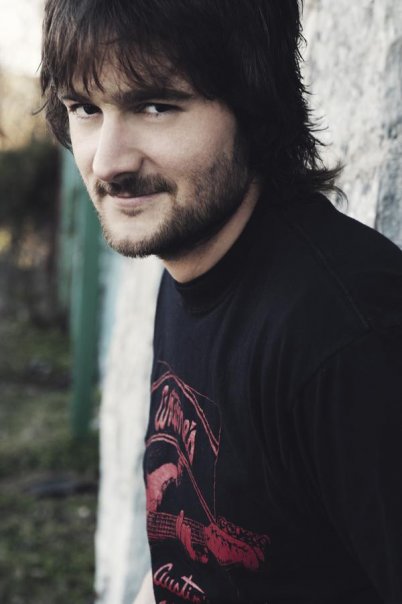 It's Hard to Find Any Photo of Alan Jackson without his White Cowboy Hat Safely Secured on His Head.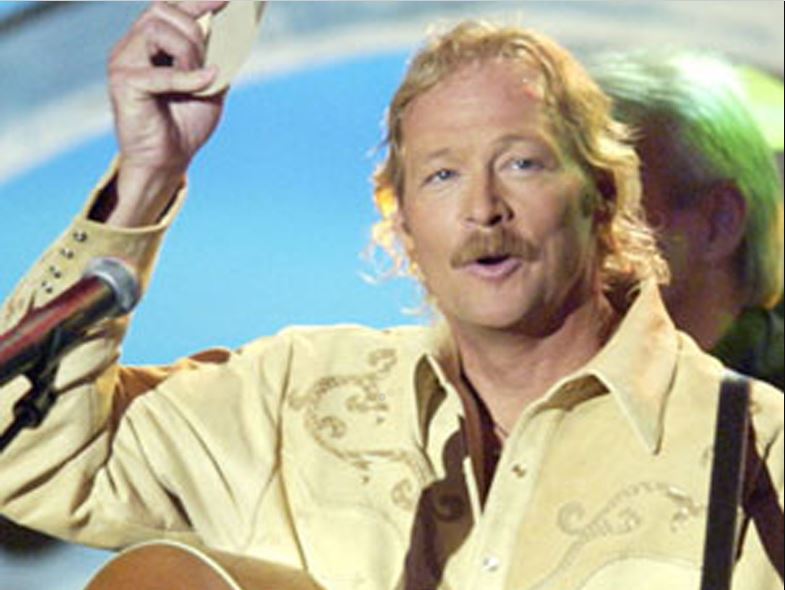 Dustin Lynch Has "Versatile Heartthrob" Written All Over Him.
Unlike His Country Counterparts, Chris Young Permanently Ditched His Signature Black Cowboy Hat Back in 2011.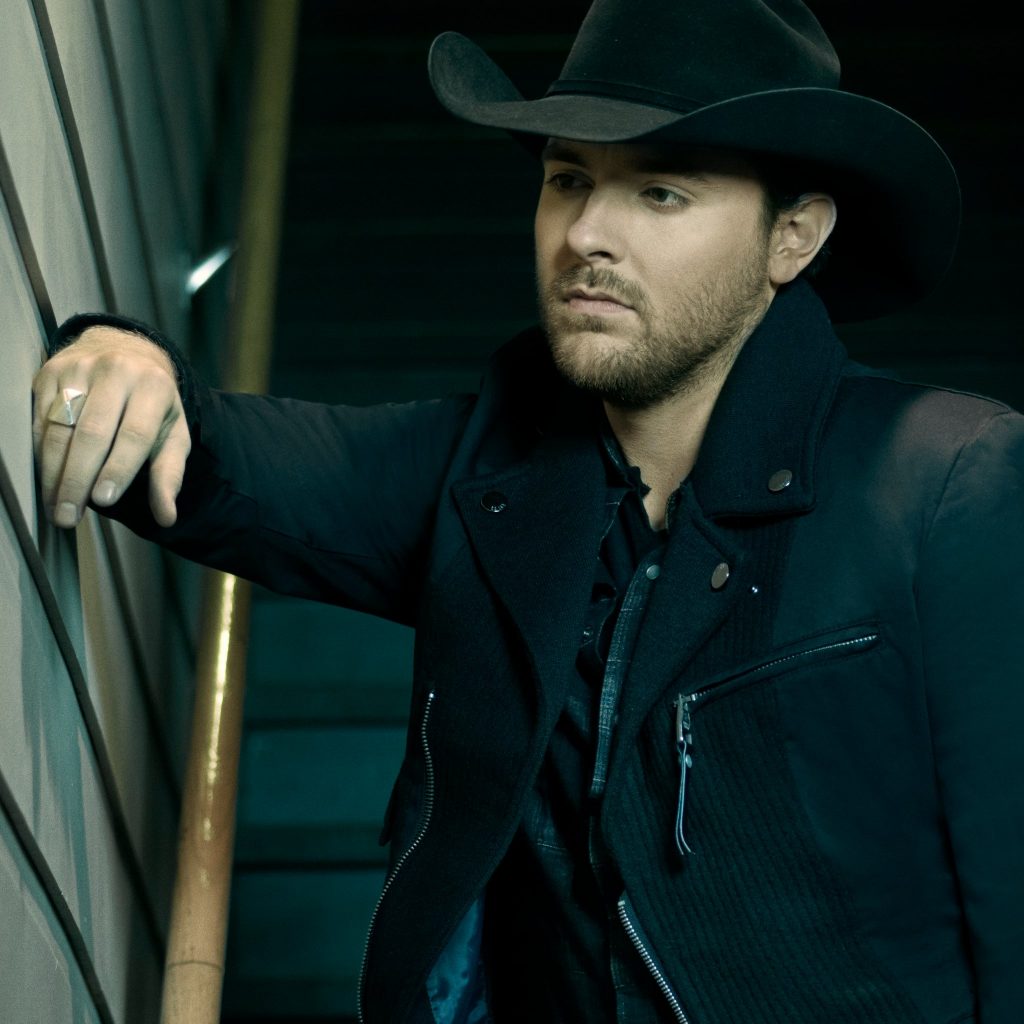 It's wild how different these stars look without the items we often associate with their personal style. Can you imagine if any of these hit-makers pulled a Chris Young and left their signature item in the past?
Share this eye-opening collection with other country music fans!
["Source-countryfancast"]