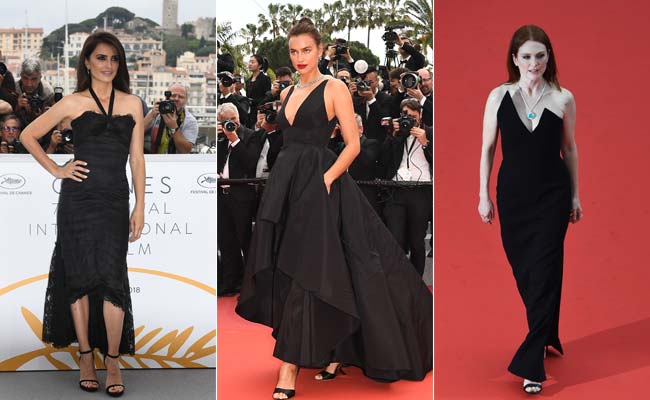 The style fest is back and how. Cannes Film Festival 2018 began two days ago and there are already plenty of fashion statements being made by a number of stars in attendance. And while we wait for our homegirls to show up on the red carpet, we are building our fashion appetite with other stars who are at their sartorial best. A few of Deepika Padukone and Kangana Ranaut's looks are out, but we await their grand red carpet entry. Them, Aishwarya Rai Bachchan and Sonam Kapoor – the last two are scheduled to arrive in the French Riviera in the coming days.
But for now, let's applaud three women who reminded us that the colour black will never, ever go out of style. Little black dress is all that, sure, but big black dresses are quite a statement all on their own. Drama, aplomb, and class – these dresses managed to wow us in all three areas. Take a look.
Julianne Moore in her fitted black dress won our hearts with the quirky asymmetric neck. The Yves Saint Laurent dress wasn't alone though; there was a turquoise Chopard pendant that her neck boasted of, one which complemented her copper hair beautifully.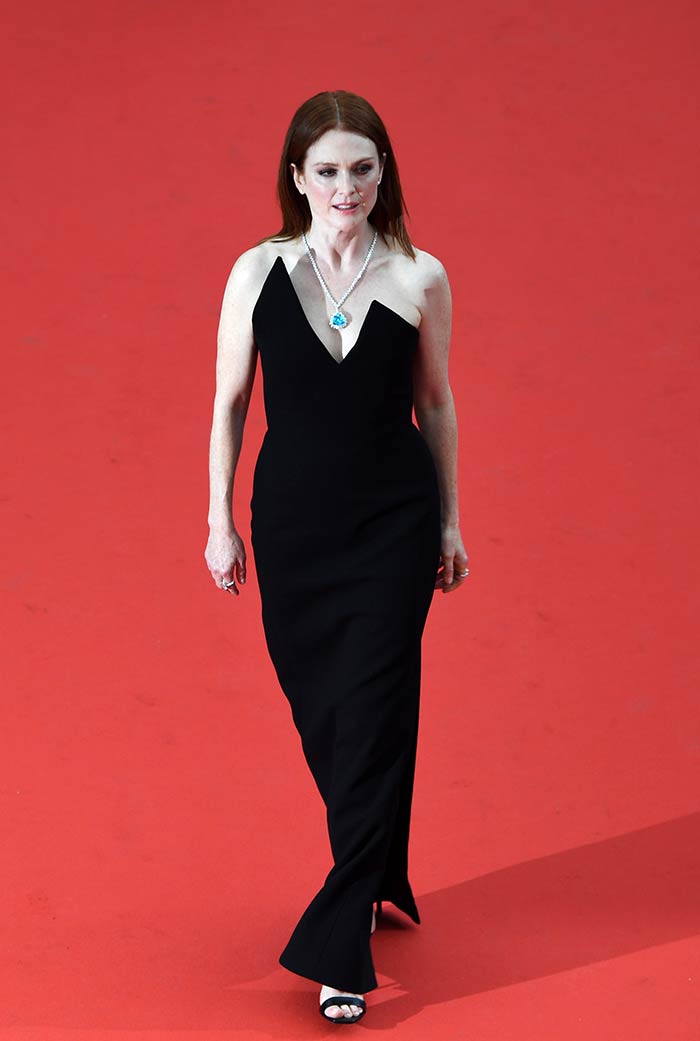 Russian model Irina Shayk's Twinset black dress was absolutely breathtaking in its form and the way it flowed into its shape. The plunging neckline, the glittering Chopard necklace, her hair in a bun, and bold red lips, she really had everything going for her.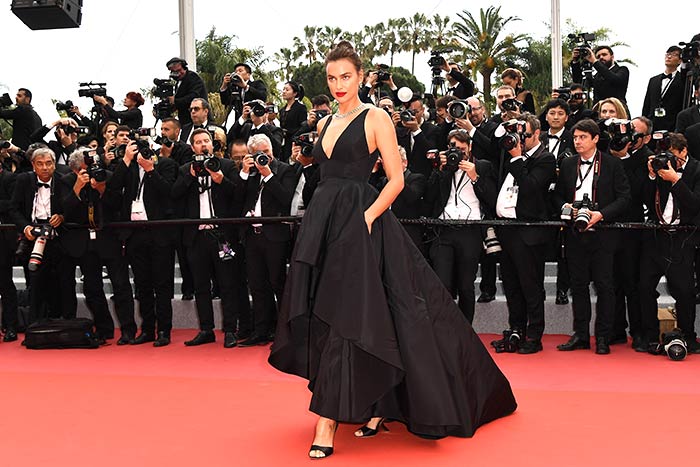 Penelope Cruz was perfectly turned out in a black halterneck Chanel midi-dress with layered fabric around the bodice and a skirt at the back. But when does Penelope fail to impress?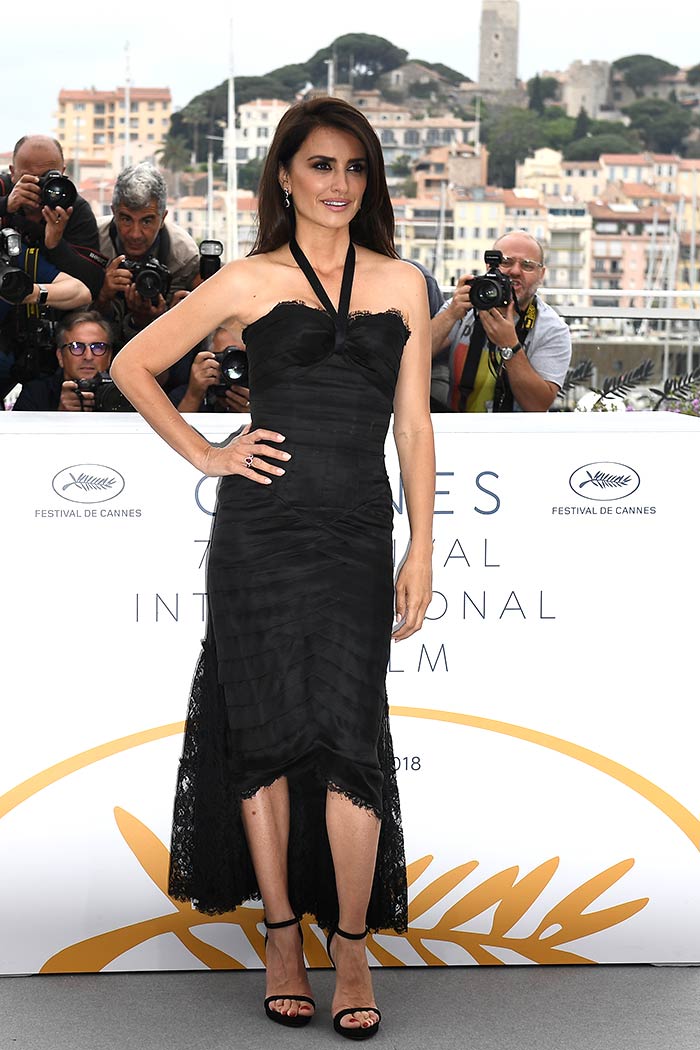 Can't wait for more striking looks from the film festival.
["source=hindustantimes"]