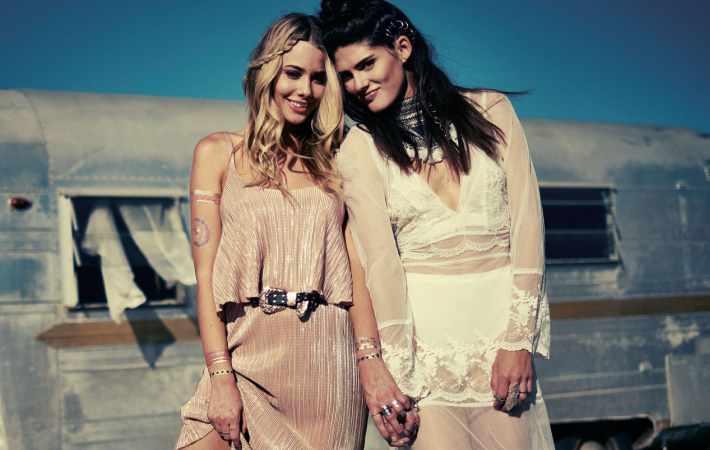 UK's reputed online fashion retailer, Boohoo.com reported a rise of 40 per cent in revenue in the quarter ended February 29, 2016 to £195.4 million as compared to £139.8 million in the corresponding quarter last fiscal because of strong revenues generated across all operating geographical regions.
The company saw a rise of 38 per cent in revenue generated from the UK region (its largest selling region) to £130.1 million by the end of February 29, 2016 as compared to £94.3 million last year.
It saw revenue of £22.6 million in the quarter, rise of 25 per cent, as compared to £18.08 million in other parts of Europe in the previous year. Revenue for rest of the world was £42.6 million as compared to £27.4 million previously, a rise of 56 per cent.
Commenting on revenue growth, Mahmud Kamani and Carol Kane, Joint CEOs of Boohoo.com said, "We are pleased to report a year of strong revenue growth across all geographic regions.  Active customer numbers, order frequency and conversion have all increased as we continue to invest in building customer lifetime value."
"The expansion of our product range has been very well received by our customers and contributed to strong growth, with the new petite range performing very well along with plus-size, which was introduced last year and continues to grow rapidly," they added.
The company expects a rise of 25 per cent in sales for the full financial year.
Strategy will be to use a combination of marketing to drive new customer acquisition and promotions to secure sales, all the while supported by most convenient delivery and return options and high level of customer service.