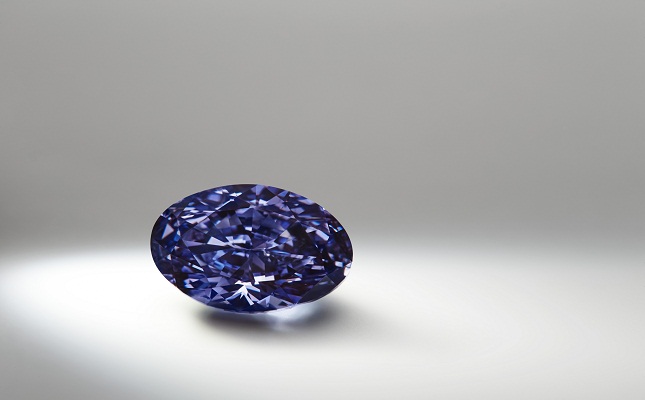 British luxury jeweller Boodles has been appointed as a Select Atelier for Argyle Pink Diamonds, joining an exclusive group of master craftsmen and luxury jewellers entrusted with transforming Argyle pink diamonds into fine jewellery, Rio Tinto Diamonds announced recently.
Josephine Johnson, manager of Argyle Pink Diamonds, said, "Boodles are an exciting British fine jeweller with over two centuries of heritage, who continue to deliver contemporary and beautifully crafted designs with the finest of fancy coloured diamonds. We are delighted to welcome them as an Argyle Pink Diamonds Select Atelier."
Established in 1798, Boodles is a sixth-generation family business with a passion for rare diamonds and heirloom pieces of jewellery. Boodles Director Jody Wainwright said, "The Argyle Diamond Mine is famous the world over for its signature pink diamonds and we are looking forward to crafting fine jewellery creations with these iconic diamonds."
The official launch of Boodles as an Argyle Pink Diamonds Select Atelier will take place in October when the 2016 Argyle Pink Diamonds Tender is showcased in London for the first time in four years. The 2016 Tender, named the "Chroma Collection," because of its potency of colour, comprises 57 pink diamonds, two violet diamonds and four red diamonds and weighs a total of 58.24 carats.
[Source:- jewellerynewsasia]