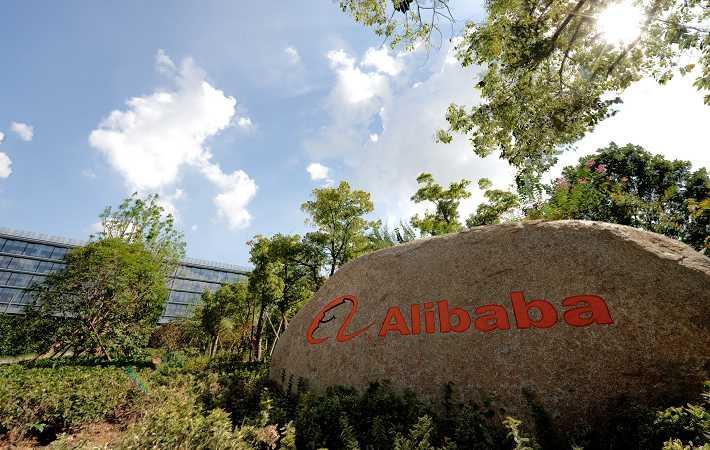 The International Anti Counterfeiting Coalition or IACC has announced that global e-commerce major Alibaba is set to become its member.
Jack Ma, who founded Alibaba Group in 1999 and built it to become the global leader in e-commerce, and the premium gateway for international brands to China, is scheduled to speak at the keynote session of IACC's 2016 Annual Spring Conference in Orlando in the US on May 19.
Ma will address the importance of e-commerce, and the industry coming together to collectively fight counterfeiting, as well as highlight Alibaba's efforts to protect intellectual property rights on its platforms.
American Ambassador to China Max Baucus will speak about the US Government's efforts in China to promote strong protection and enforcement of IP rights and to combat counterfeiting and piracy by bringing industry (both right-holders and intermediaries) together in order to collaborate to find new, practical, and effective solutions to this shared problem.
The conference will focus on the theme of intermediaries, and the actions that they and rights holders can take collectively to address counterfeiting and piracy.