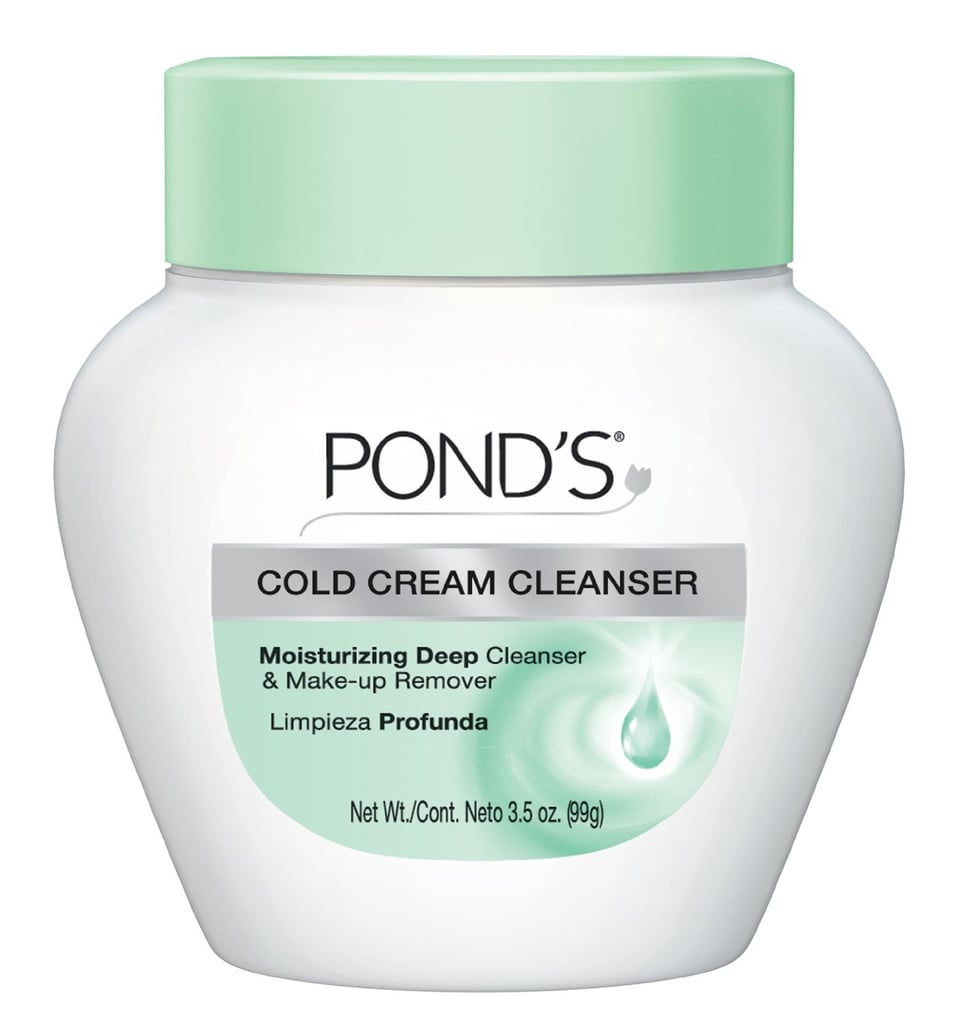 Although we might not always want to admit it, yes, our abuelas tend to know best. While grandmothers are usually eager to impart wisdom on everything from relationships to career choices to health problems, they've also got some great beauty tricks in their arsenal, or rather, carteras.
Keep reading for the nine beauty products your abuela probably owns and loves . . . and you should, too.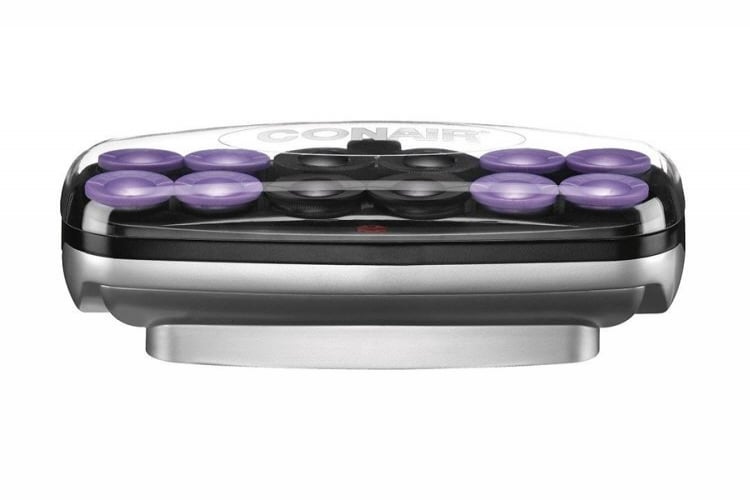 My abuela gets some serious, voluminous curls using the same little plastic curlers she's had for decades. As a modern alternative, try the Conair Xtreme Instant Heat Rollers ($30) for bouncy curls or soft waves, depending on the tightness of the rollers and how long you leave them in for.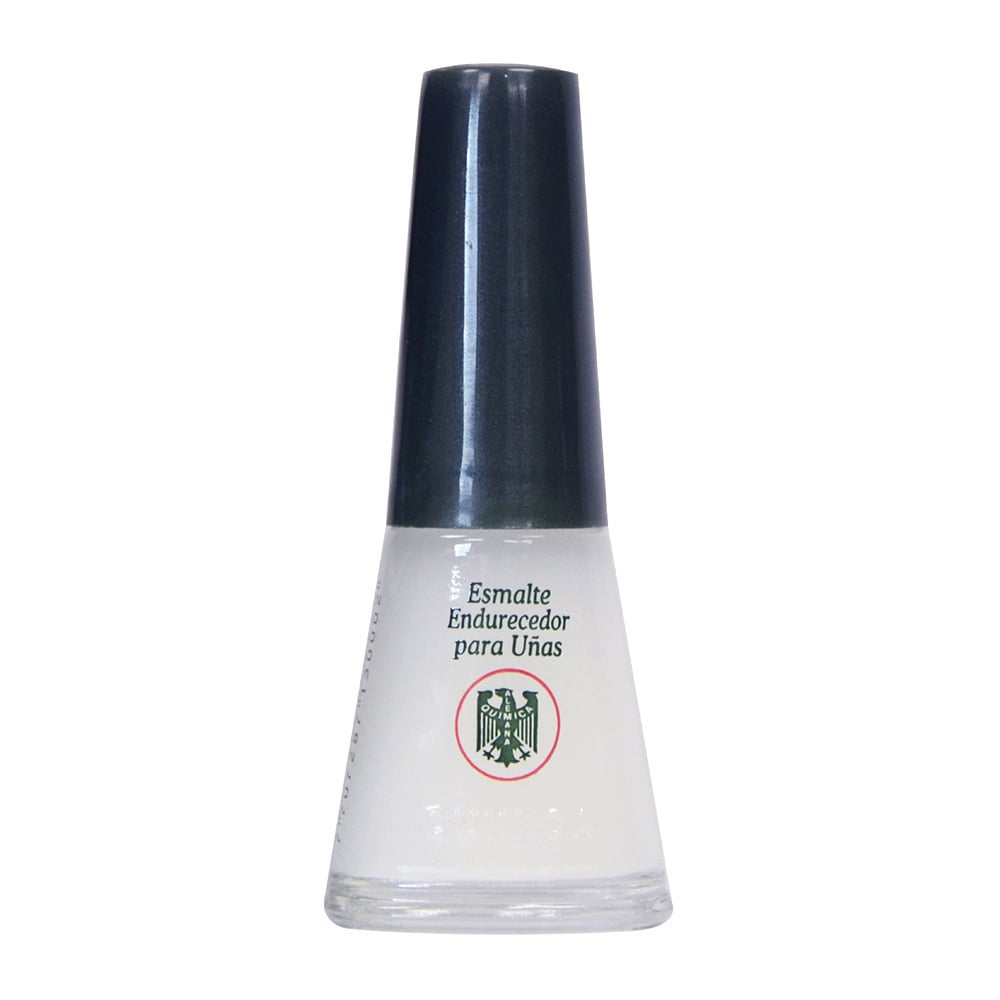 If your nails are feeling weak after one too many gel manicures, try this hardening nail polish by Quimica Alemana ($7) — anyone who's tried it knows it's no joke.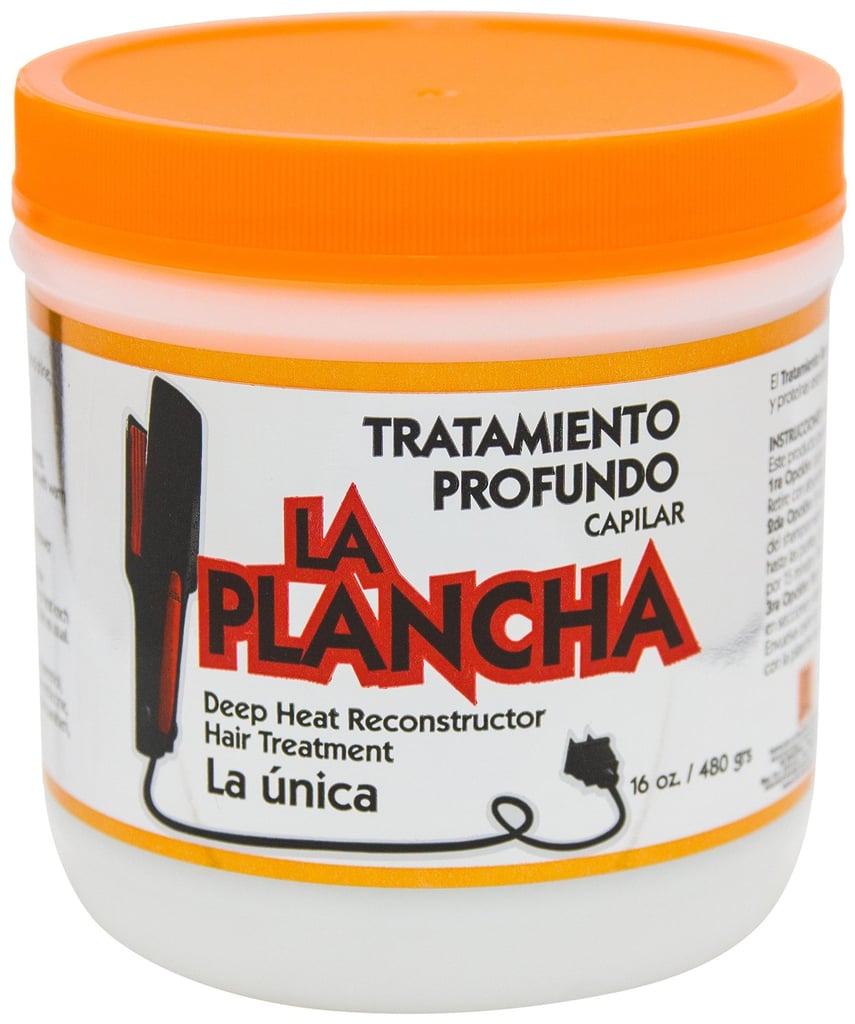 Made in the Dominican Republic, La Plancha Thermal Protection Hair Treatment ($15) restores hair that's been harmed by hot tools.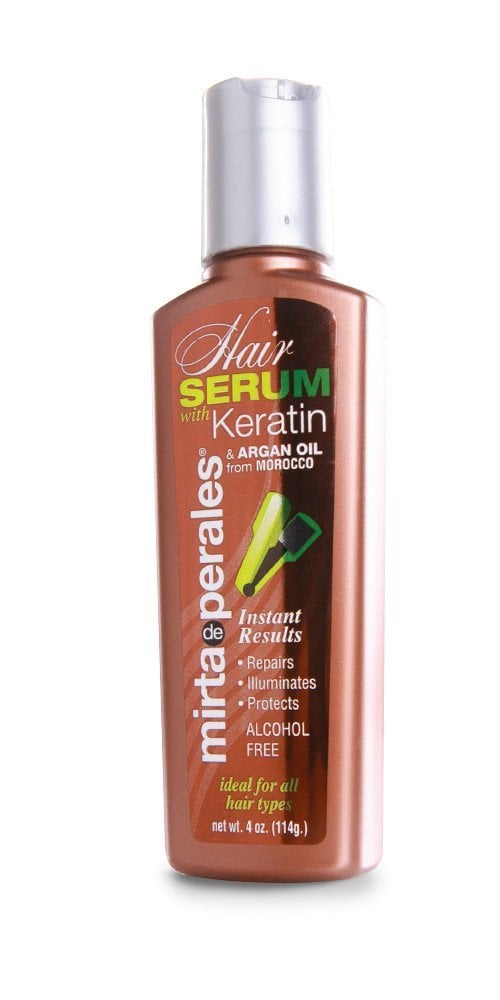 The beloved Mirta De Perales Hair Serum ($11) uses argan oil and keratin to leave your hair silky.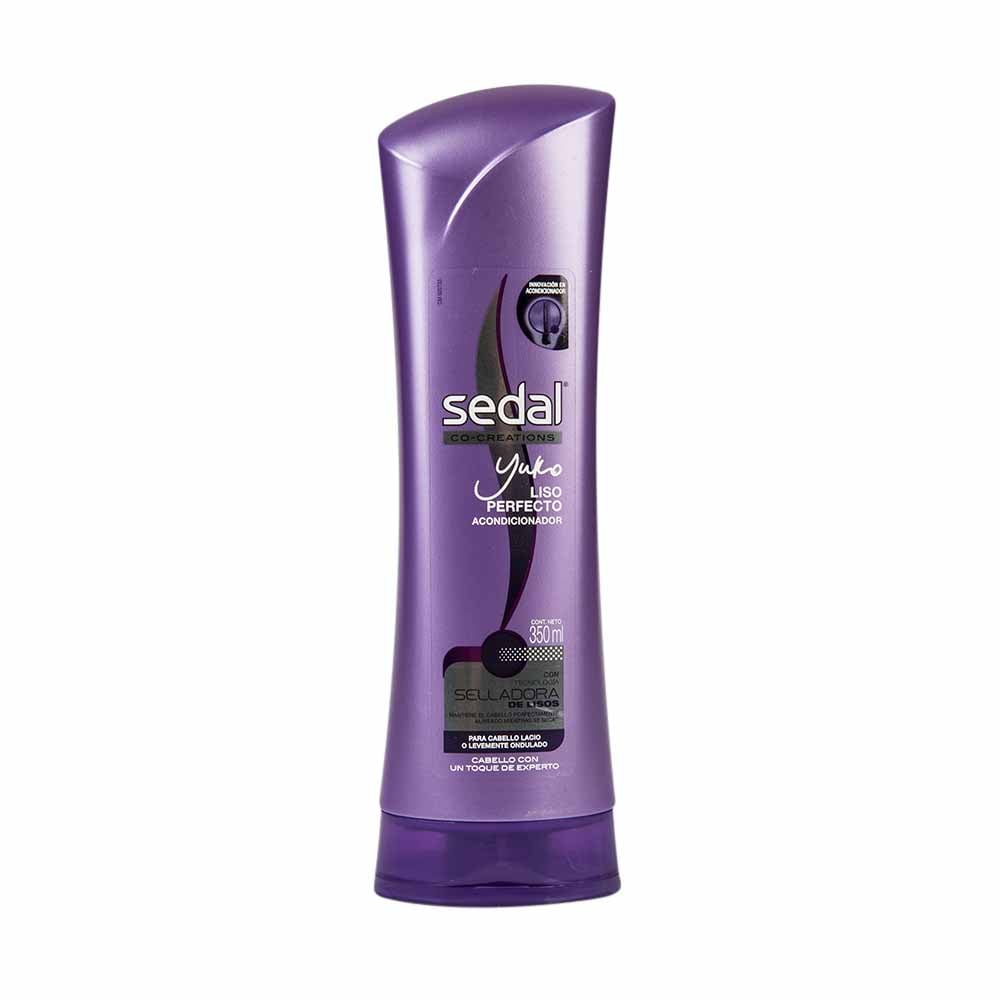 Sedal's Liso Perfecto Shampoo ($9) is a straightforward, frizz-fighting shampoo that's just as popular as the brand's shampoo for curly hair.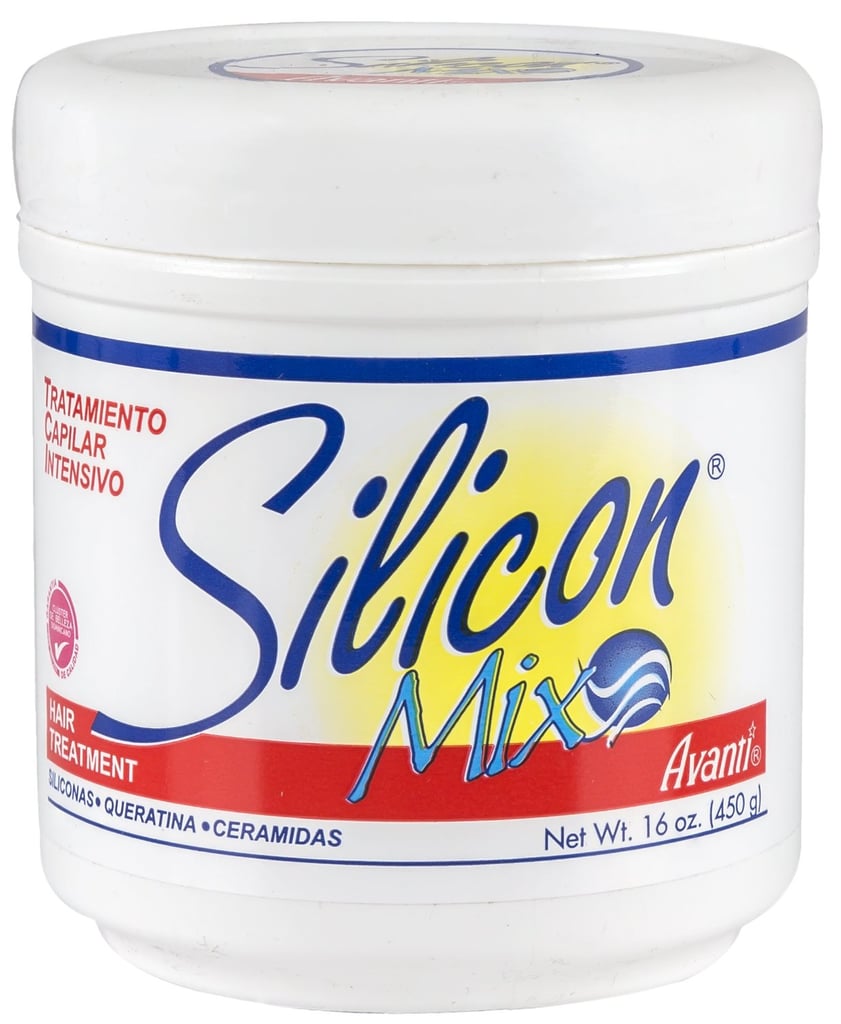 The industrial-looking Silicon Mix Treatment ($12) is a deep conditioner that protects heat-damaged hair and is said to help with growth, too.
[Source:- popsugar]