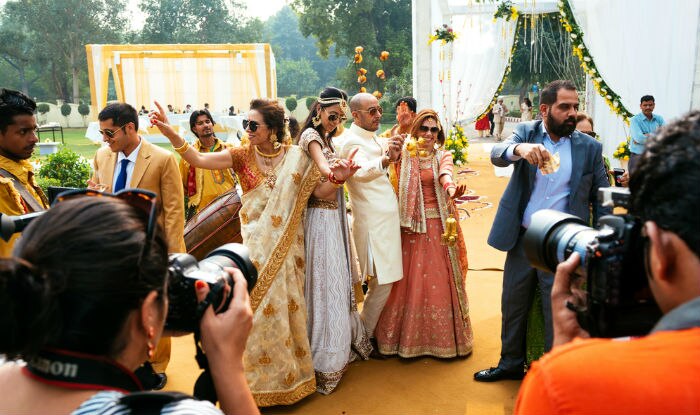 Whether you are a bride or groom, your wedding shopping especially the clothes and accessories take the mantle over all other wedding preparations. One of the most common mistakes here is to start the shopping based on the ongoing trends blindly and shop in a rush. One of the most basic things to remember is to take your time deciding and every thing that you need to buy for your wedding. Instead of choosing from among the available options in the market, it is a good idea to patiently try and figure out what it is that you actually want to wear. A great way to start is design a planner so that you do not miss out on any details and have the leisure of time to get things done the right way. Here are some tips by Meha Bhargava, renowned Image Consultant, Wedding Stylist and Founder of Styl.Inc Image Consultants. (ALSO READ Bipasha Basu's Bengali bridal makeup: Step-by-Step guide to Bipasha Basu's gorgeous wedding makeup look).
Do Your Homework
It is important to do your research about the number and the kind of outfits you'd want to wear for different occasions. When you are clear about what it is that you would want to wear, it saves you from randomly choosing from the readily available options and blindly following a trend.
Accessories a Necessity
Accessories are extremely important especially for the men. Some of the accessories that go great for wedding attire are haars, watches, brooch and matching footwear or jootis. Make sure your footwear complements your outfit. Be it by having similar work or by matching it according to a color scheme or color blocking, instead of simply trying to find a footwear of the exact same color as your outfit as it looks very monotonous.
Shape is Important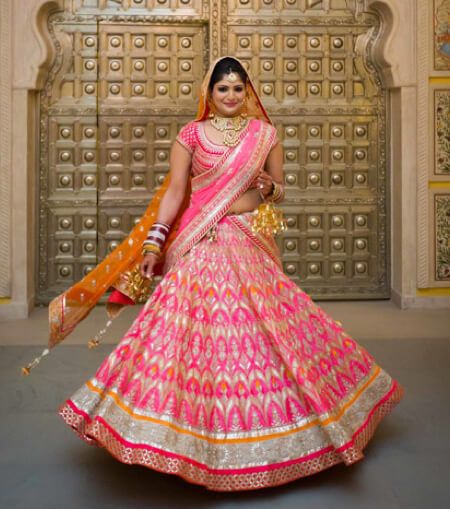 While buying the outfits, women especially need to take care that they buy their outfits according to their body type and shape. While buying jewelry they must pay attention to the shape of their face as well. Girls with curves should choose dresses that highlight their best curves and use different kind of drapes to their advantage. A choker necklace looks great on longer necks and long Raanihaars look gorgeous on women with shorter necks.
Pay Attention to the Season
This is especially important when you are choosing the color of your outfits. Different colors look good in different weathers and seasons, due to the nature of light and the nature's colour palette in that season. For example the colors that would look fabulous in a summer wedding might look drab in a winter event. (ALSO READ Indian bridal beauty and makeup tips: 11 handy tips for Indian brides to look gorgeous on their wedding day).
Make Advance Bookings
To make your appointments and bookings in time should probably at the top of your lists especially when it comes to your hair dressers, makeup artists, and salons. It is wise to go for trial sessions for all of these to avoid any surprises on your important day.
Comfort is Supreme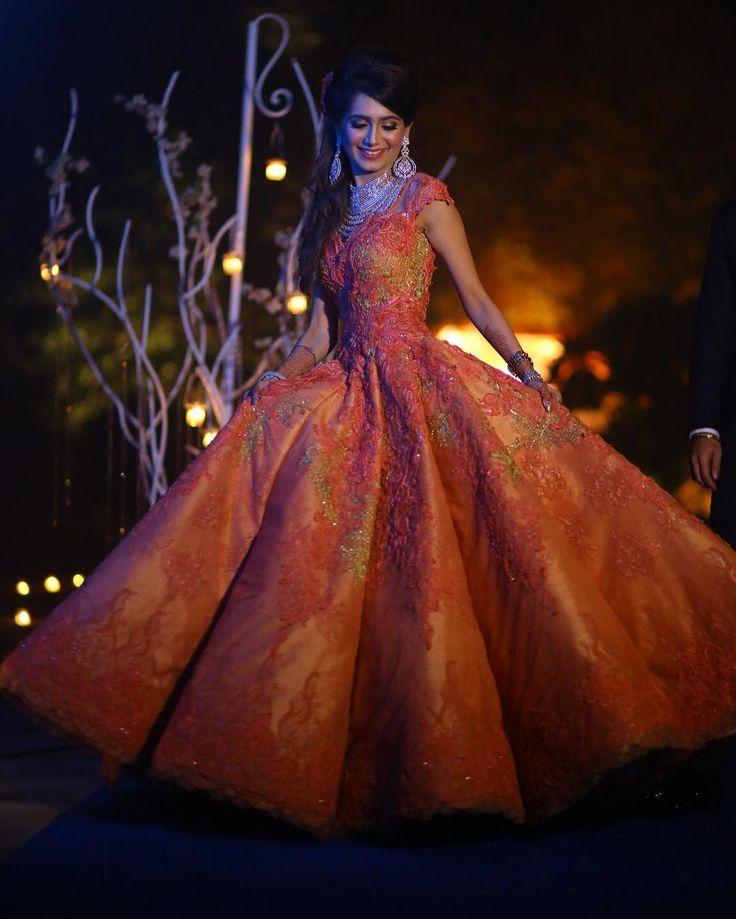 It is important to look good on your special day, but comfort should be given its due importance as well. This is of even more importance when you are choosing your footwear. In most of the events the bride and groom might have to be in the chosen footwear for the entire night, sometimes standing and at other times socializing. An uncomfortable pair of footwear would make it especially painful.
Explore the New
This is a strong piece of advice especially for the groom as they must look beyond the good-old sherwani and look for some other options. There are a lot of styles available in the market, and a number of good designers who can give you great options for unique wedding outfits without going over the top. Also, go for colors that suit your complexion and personality, and shed the usual ivory, beige, cream, and maroons. (ALSO READ Top 8 beauty and fashion tips for the summer bride to look her gorgeous best on her wedding).
Choose Your Outfits that Suit Your Personality
While it is important that you not look outdated or completely removed from the current trends, but it is important that the brides and grooms choose their outfits keeping their own personalities in mind. They should not only look for physical comfort, but a psychological comfort as well and carry themselves with great confidence and charm on their special day.
Trends come and go and have different connotations for different people.On your wedding don't just be a trend-follower, be a trend-setter instead.
["Source-india"]