Glam up your next social gathering with these 7 makeup tips. Put on the right makeup, pretty dresses and be the cynosure of all eyes at the party.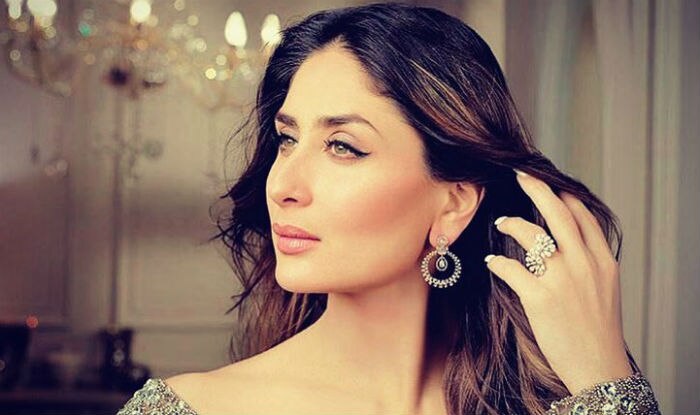 Just like you choose different outfits for different occasions, a woman's makeup also changes with occasion. Now if you prefer subtle makeup during office hours, you wouldn't mind going a little bold for parties. You obviously cannot do the same makeup for work and a late night party. And a party makeup is not really easy to do. For work, you can manage by just applying eyeliner and a lip color. However for a cocktail party, there are some things that you need to keep in mind. So here are 6 makeup tips for you to look gorgeous at a cocktail party.
Always opt for a bright lipstick
Cocktail parties are the best occasion and opportunity for you to flaunt your favorite bright lipstick that you have been avoiding. Bright lipsticks can never go wrong for late night parties. In fact it will accentuate your outfit and add the right amount of glamour and oomph to your look.
Highlight your best feature
Focus on any one feature, preferably your best and highlight that. If you focus on two or more facial features, there are chances of it looking over done. So, either highlight your eyes or the lips. For instance, if you have applied a bright lipstick, give your eyes a subtle eye shadow and vice versa.
Apply a foundation that gives full coverage
For any cocktail party, it is always best to use a foundation that gives full coverage. You should cover all your black spots and pigmentations and even out your skin tone. So pick a good, full coverage foundation. L'oreal's Paris Infallible 24 hours foundation is one of the best choices for the same.
Use liquid eyeliner always
Never use a pencil eye liner during a cocktail party because with time it will only smudge. A liquid liner is the best option. You can go for winged eyeliner and draw the wing upwards to connect the lines. The thickness of your liner is totally your choice.
Metallic eye shadows are the best
Dramatic eyes are always gorgeous to look at. So for your next cocktail party, wear metallic eye shadows. Metallic eye shadows are perfect for night parties. They shine and add drama to your overall look. But remember that if you go for metallic eye shadows, you need to keep your lips subtle.
Do not forget your lip liner
Apply the best lip stick ever and even then it cannot be perfect without a lip liner. A lip liner adds a little pout and gives a finished look. It gives your lips a perfect shape and your lipstick looks even more gorgeous. So do not forget this makeup tip.
Finish your makeup with a setting spray
After you have done your makeup, the last and the most important tip is to use some setting spray. We all want our makeup to stay longer. Using a setting spray will ensure that. You will look fresh all night till the party ends.
These are the 7 most important makeup tips that you should follow if you have a party coming up. These tips will make you party-ready.
[source=india]