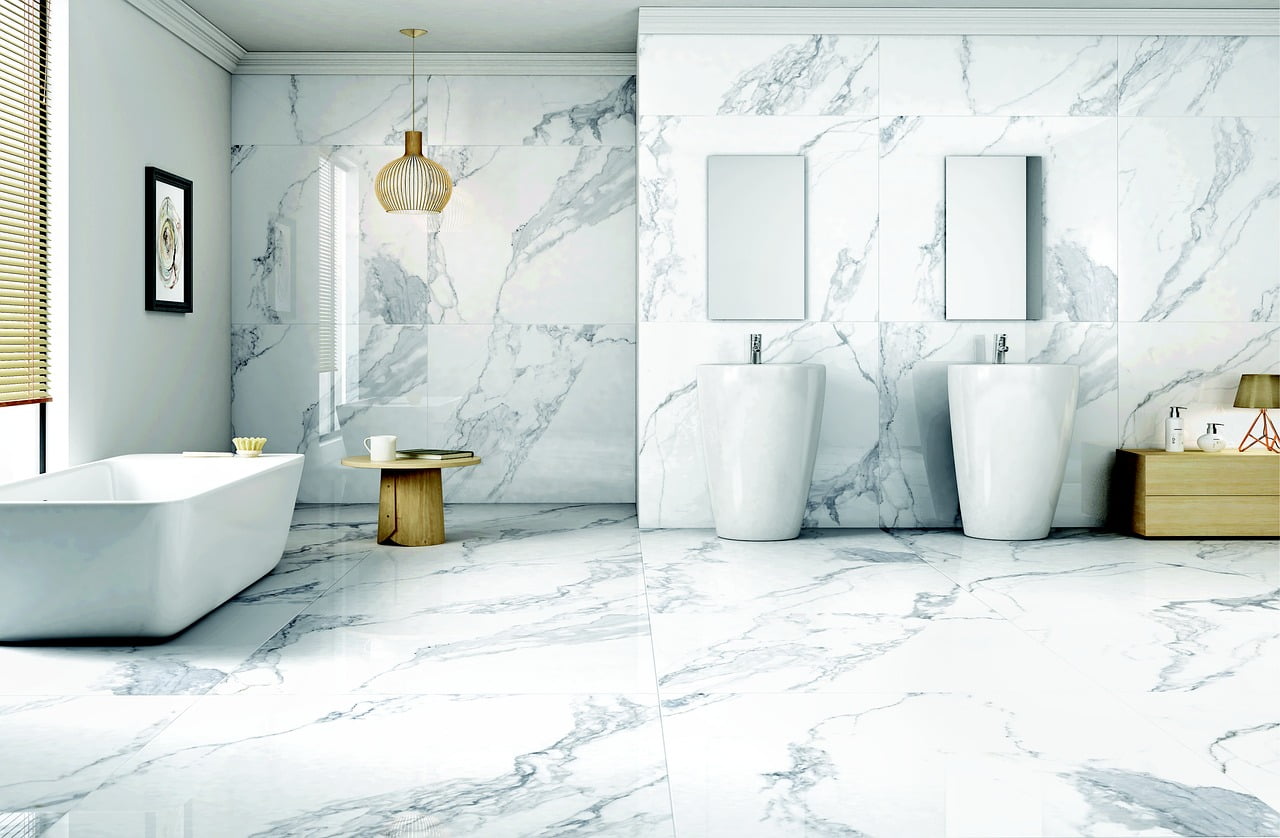 Are you looking to take your home to the next level? Then you need to take a look at these top luxury trends in home decor.
That way when you go to hire a construction company to tackle your renovations, you will have a clear idea of your ideal living space.
1. Black stainless steel
While you can never truly go wrong with a set of polished stainless steel appliances in your kitchen, a new luxurious trend has burst on the scene.
Instead of polished stainless steel, homeowners are now opting for an alternative look—black stainless steel. This new interpretation will add a dark, sleek and stylish look to any kitchen.
So, if you are planning to hire a kitchen renovator in London then make sure to add black stainless steel to your list of 'must-haves.'
2. Marble
Marble is popping up everywhere on social media from Instagram to Pinterest when it comes to home trends. Its polished aesthetic will make any room that it is in, feel all the more posh.
There are several different ways to incorporate marble into your home as well. You can weave it into both the bathroom or kitchen in the form of a sleek countertop or backsplash.
Then, if you would like to add it more extensively throughout your home you could also consider marble wallpaper. The faux marble effect used in some modern wallpapers will wrap your room in luxury.
3. Fireplace
Fireplaces are a classic addition to any home, not to mention an excellent resale investment. The best part? When you install a fireplace in your home it will never go out of style.
So, even if you aren't planning to sell your home this year or the next, your fireplace can still benefit the value of your home in the years to come.
The addition of a fireplace also flows seamlessly into the growing trend of tech-free living space. As technology continues to grow as a key part of our daily lives, more homeowners are looking to create a sanctuary.
A fireplace is thus the perfect addition to a tech-free living space because when it is placed somewhere like the living room, it effectively replaces the television as the room's focal point.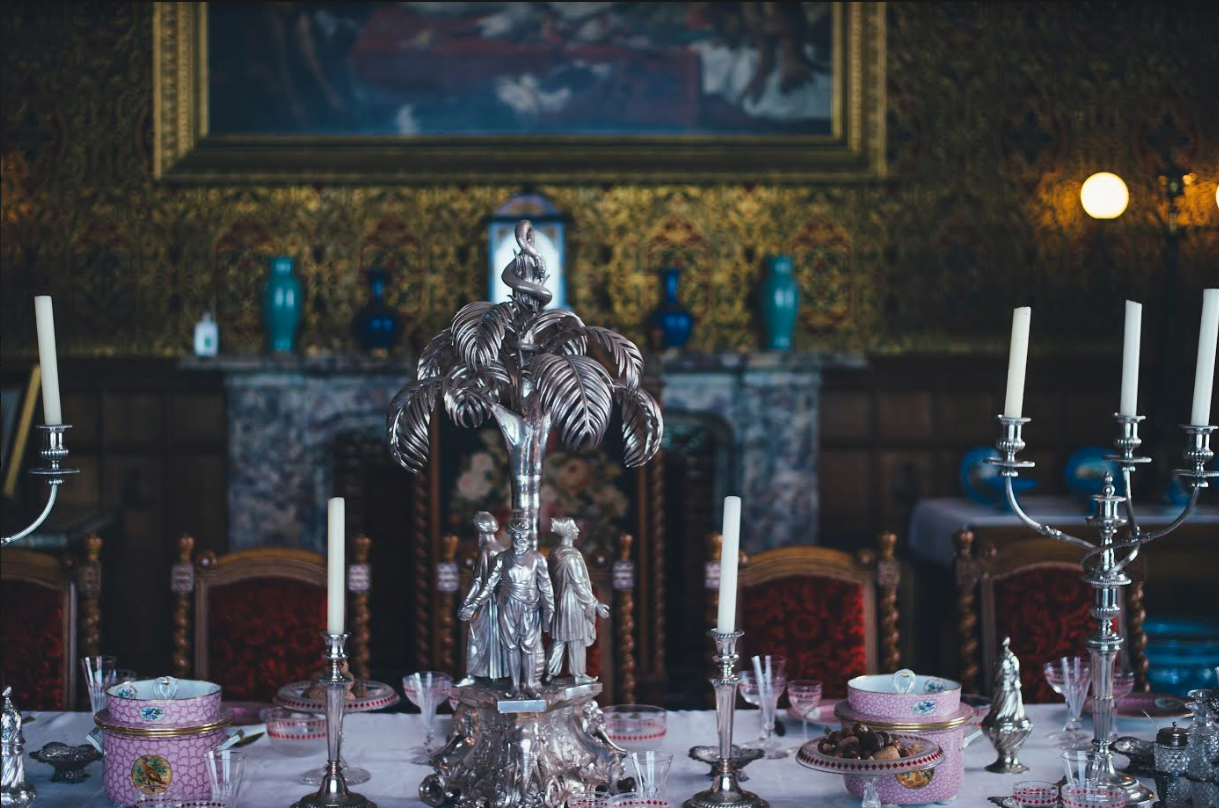 4. Formal Dining Room
Along with the tech-free living space trend comes the formal dining room. The great thing about a formal dining room is that it can double as both a place for your family dinners and dinner parties.
If you enjoy entertaining guests in your home then a formal dining room will truly make your space stand out. Plus even when you don't have company over, you can gather at the dining room table for dinner with your loved ones. That way you can spend some quality time bonding during dinner with fun family conversations.
5. Spa Bathroom
Is there anything more luxurious than going to the spa? Going to the spa provides you with an opportunity to just sit back, relax and pamper yourself.
If you create a spa in your own home then you will never have to travel far to immerse yourself in relaxation.
Some of the top additions to consider for your at home spa include:
In-floor heating
Statement mirrors
Soaker tub
Rainforest shower
Just imagine stepping out of your soaker tub or rainforest shower onto a nice heated floor in a freshly tiled bathroom. Doesn't that sound amazing? If you are ready to make the plunge (sorry for the pun), a bathroom remodeling specialist can advise you on the best solution.
6. Velvet
Velvet continues to make its presence known in the world of interior design. It is popping up everywhere in home textiles.
To add velvet to your home for that extra luxurious feel, choose a few select pieces you would like to embellish. For instance, velvet curtains can add a dramatic flair to a living room or bedroom.
You can also accent with velvet by opting for furniture pieces that are upholstered with velvet. If you aren't looking to buy new furniture then a pop of velvet through velvet cushions is a good way to create a small and powerful statement.
All set to start your home renovations? Then let Bidvine do the legwork for you and help connect you with trusted, local service professionals.