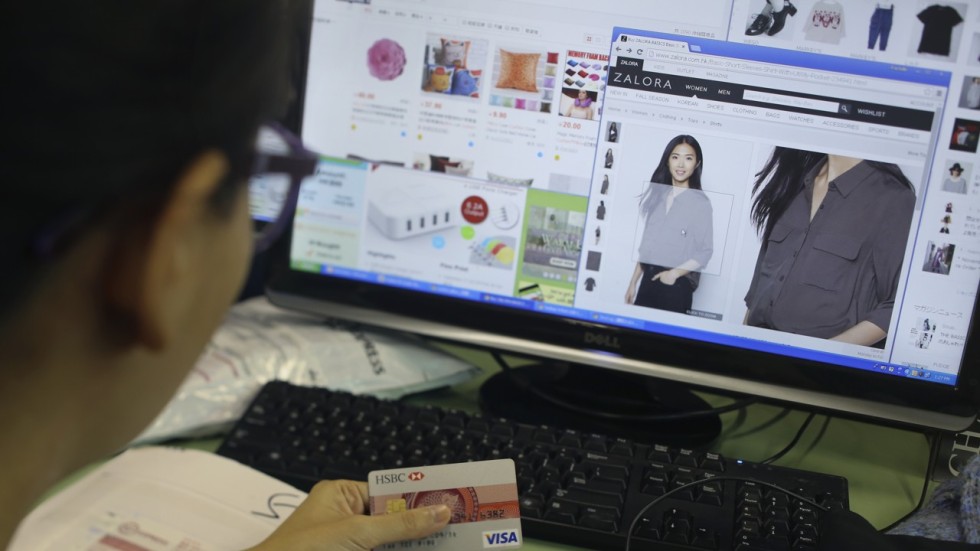 A 56 per cent surge in reports of online shopping scams has been recorded in Hong Kong this year, prompting local police to step up cyber patrols and intelligence gathering in an effort to crack down on internet fraudsters.
According to the latest official figures, the number of online shopping frauds rose to 872 in the first six months of this year, up from 559 in the same period last year. Total monetary losses were up 54 per cent year on year, reaching HK$5.7 million in the period between January and June.
"The main factor behind the surge is that online shopping has become increasingly prevalent in Hong Kong," superintendent Raymond Lam Cheuk-ho, of the Cyber Security and Technology Crime Bureau, said.
He said scammers posing as vendors on shopping and auction websites used a variety of tactics to cheat shoppers.
Phone scammers' HK$140 million haul takes gloss off Hong Kong's crime figures
Baby clothing, electronics, luxury watches, handbags and concert tickets were among merchandise never delivered to victims, according to police.
"Some online fraudsters paid holders of bank accounts between HK$1,000 and HK$3,000 to use those accounts to collect crime proceeds," Lam said.
The superintendent said some swindlers even posed as shoppers and used bounced cheques to cheat money out of sellers.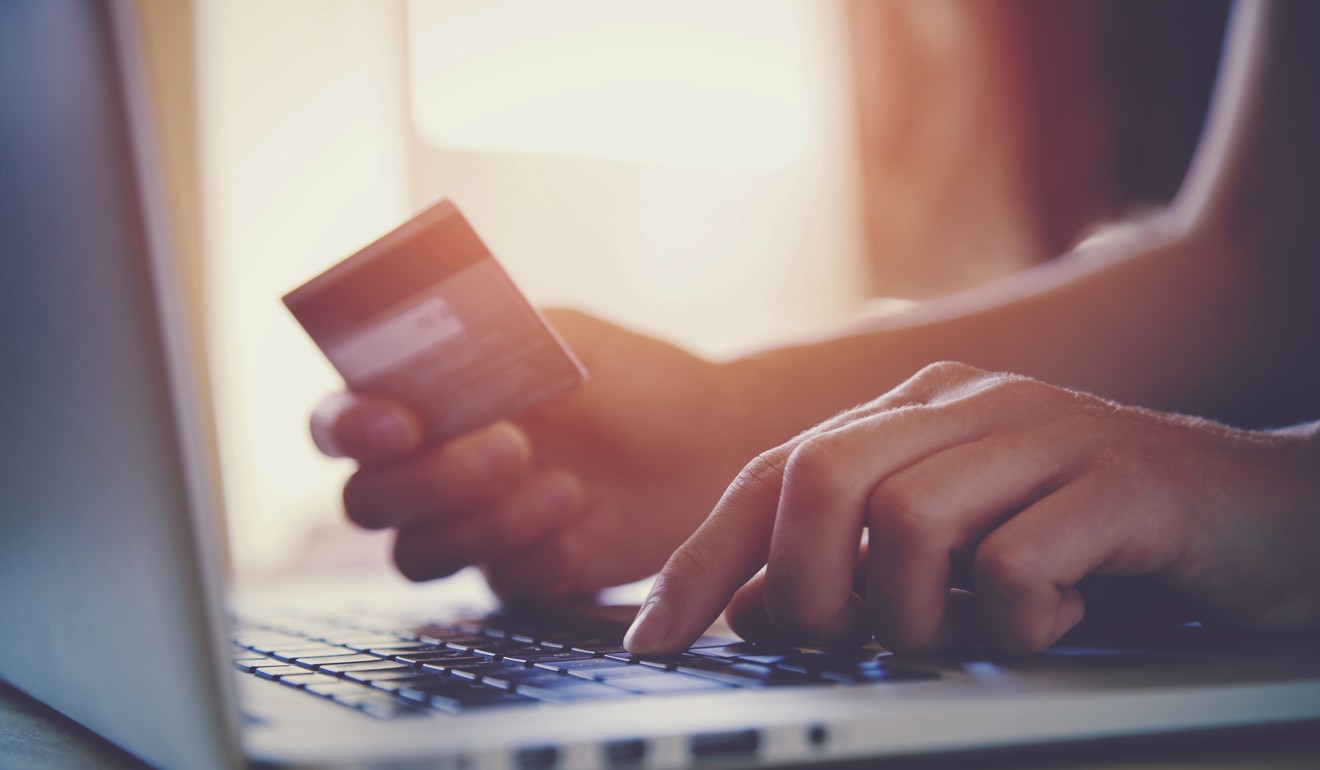 Police would enhance enforcement action and continue to undertake intelligence-led operations against such scammers, he said.
Between July 12 and 27, police arrested 30 Hongkongers from four gangs in connection with 162 online shopping scam cases involving a total of HK$888,000. All these scams took place in the first six months of this year.
Dedicated Hong Kong police unit set up to handle phone scams
The biggest case involved HK$66,000 in which a victim was conned into buying a luxury handbag that was never delivered.
The 19 men and 11 women, aged between 17 and 51, included four suspected ringleaders and nine key figures from four syndicates, along with another 17 suspects who held bank accounts believed to have been used to collect crime proceeds.
The suspects were arrested on suspicion of obtaining property by deception or money laundering. Police said two of them had been charged with obtaining property by deception.
Lam said investigations were continuing and it was possible further arrests would be made.
He urged internet users to be cautious when making online purchases or selling goods on the internet. Despite the city's overall crime rate being on a downward trend in recent years, the number of deception cases rose 5.7 per cent year on year to 3,561 in the first six months of this year, prompting the force to set up an anti-deception coordination centre earlier this month.
["Source-scmp"]