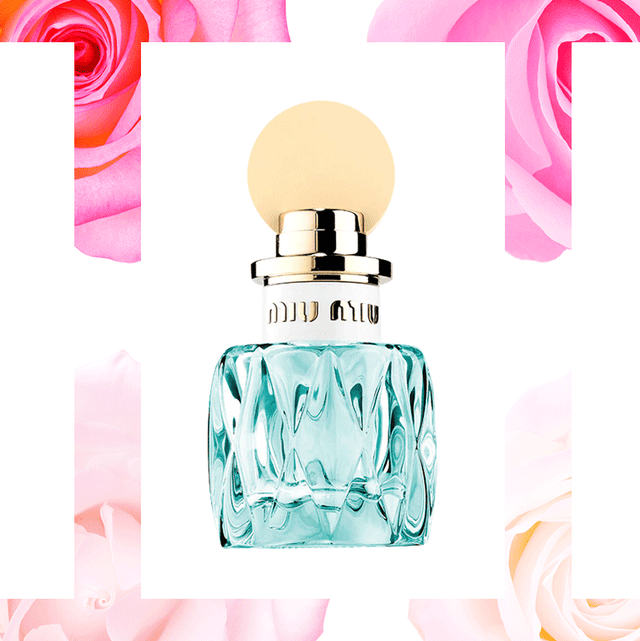 Anyone who dislikes rose scents can kindly see their way out of this article and take your "smells like my grandma" opinions with you. This is a safe space for people who love to smell like an actual garden of roses and not feel judged for it. Hey, you guys are the realones—the ones who don't necessarily follow trends and instead prefer the scent of timeless classics. Go you. And to help you with your obsession, I rounded up the 10 best-smelling rose perfumes, below, so you can spend less time Googling them and more time spritzing them.
Love Cosmo? Want the mag? SUBSCRIBE HERE!
1
this expensive-smelling rose perfume
Elizabeth and James Nirvana Rose Eau de Parfum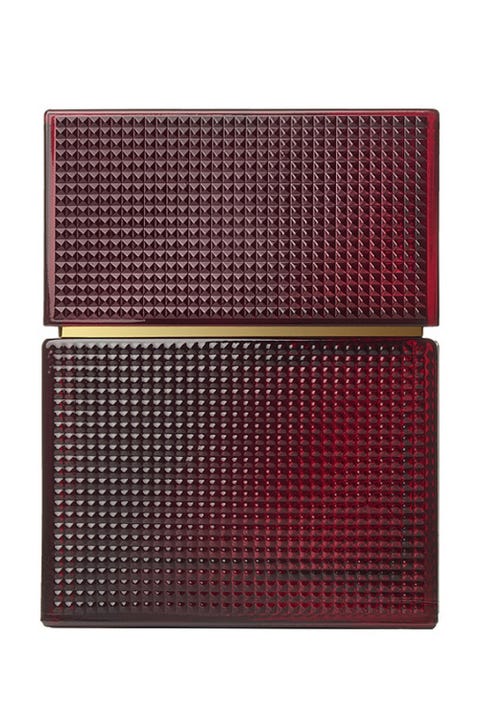 With notes of rose de mai, vetiver, and geranium, this spicy rose fragrance smells like straight-up rich people. But, like, not the stuffy, la-di-da kind. The kind that hangs out in hotel lounges and has all their perfumes (nay, fragrances—they would never use the term "perfume") custom-made. Except you don't have to have connections to a master perfumer or a trust fund to get your hands on this $68 bottle.
2
this gardenia-spiked rose perfume
Kai Rose Perfume Oil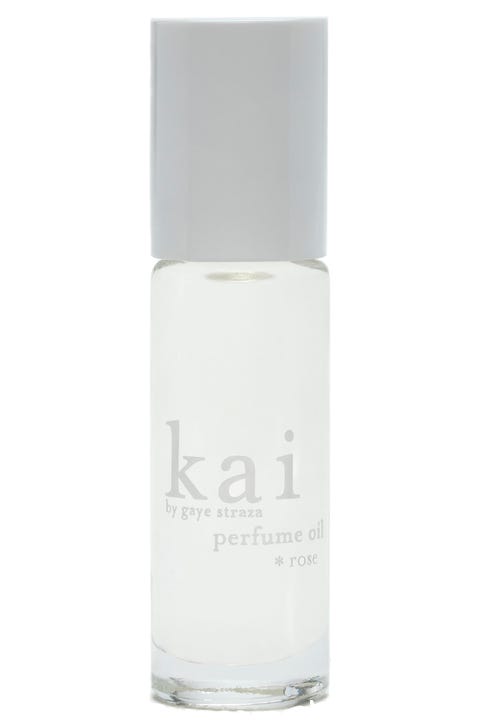 This rose perfume smells like my elementary school art teacher, and trust me—that's a very, very excellent way to smell. With just two notes (gardenia and rose), it's simple, light, carefree, and youthful. Ms. Robb, wherever you are, this one goes out to you.
3
this super-floral rose perfume
KKW Body Eau de Parfum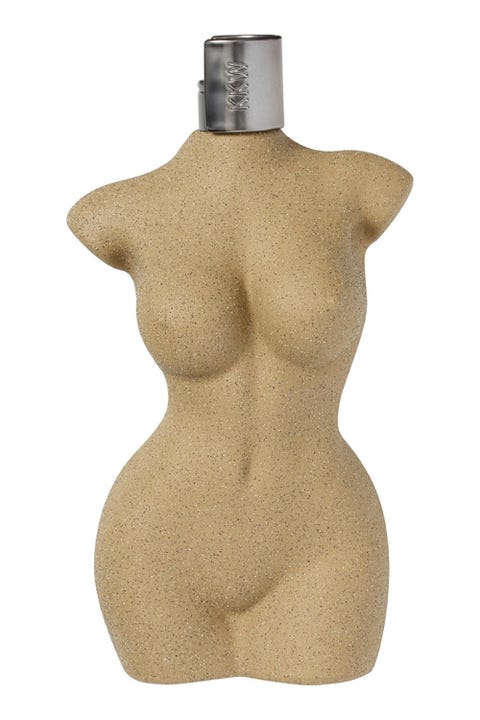 Kim Kardashian is one of us—and by "one of us," I mean someone who loves a good rose scent, so you can trust her to do the classic flower justice. With notes like baies rose orpur and rose turkey absolute, this is not your basic rose perfume.Kim told us it smells like "a sexy summer, golden day," but seeing as I've spent most of my summers riding a musty subway, I'll have to rely on this perfume to know what that smells like.
4
best rose perfume for spring
Miu Miu L'eau Bleue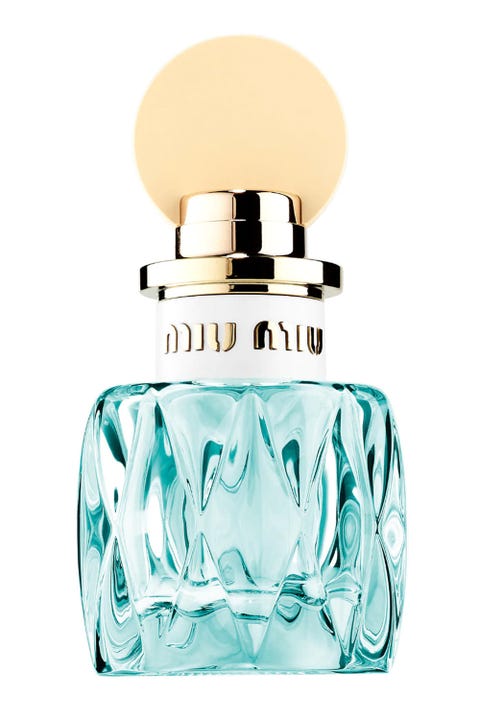 This is the ultimate spring perfume, so don't @ me. That time of the year when it's not too hot, not too cold, all you need is a light jacket and a spritz of this fresh, floral fragrance. Although it's mostly lily of the valley, you'll appreciate the faint scent of wild rose once it dries down. I haven't exactly frolicked through a field of flowers before, but now I feel like I have?
5
this super-subtle rose perfume
Ellis Brooklyn Rrose Eau de Parfum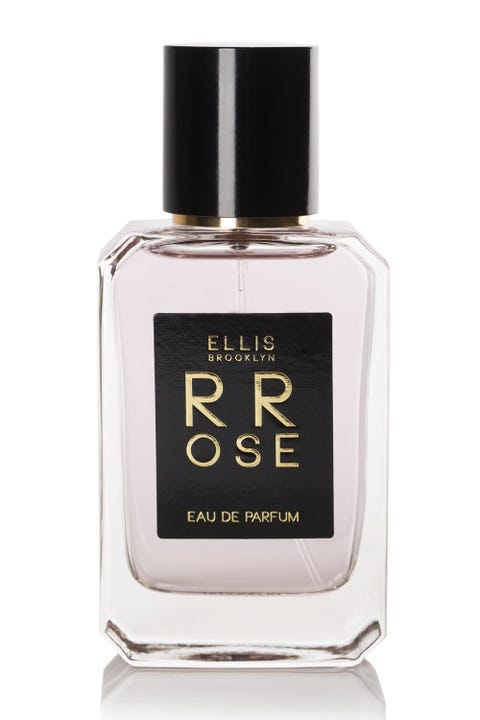 This perfume is the embodiment of that song by The Chainsmokers called "Roses"—despite the title, the lyrics never explicitly say the word "roses," and this perfume doesn't exactly scream it either. With notes of Sicilian lemon, pear, peony, and the slightest hint of rose petals—this perfume (and that song, TBH) will bring back all your memories from that one summer studying abroad in Europe.
6
this clean-smelling rose perfume
Clean Reserve Blonde Rose Eau de Parfum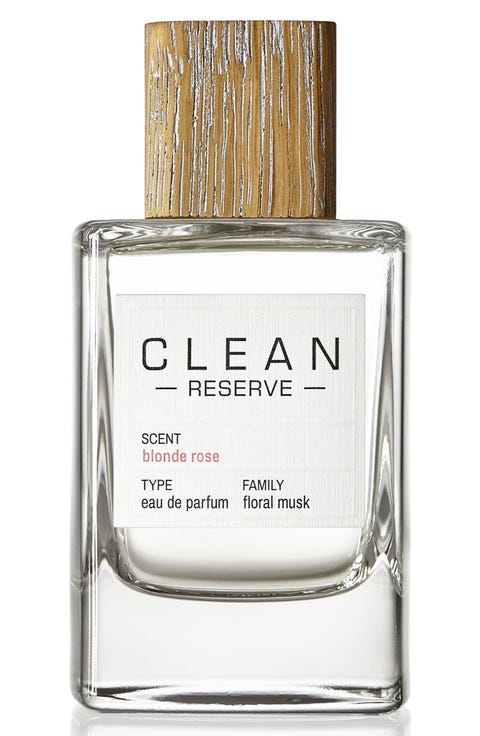 When I say this perfume smells like rose-scented laundry detergent, don't take it the wrong way. I don't mean the typical, tacky scents that make no sense, like "midnight breeze" or "romantic sand" or whatever. I'm talking about that folding-a-pile-of-freshly-washed-linens, warm-and-cozy kinda smell. What I'm trying to say is, if you don't have time to wash your jeans (who does?), spray them with a little of this and no one will know the difference.
7
best fresh rose perfume
Viktor&Rolf Magic Liquid Diamonds Eau de Parfum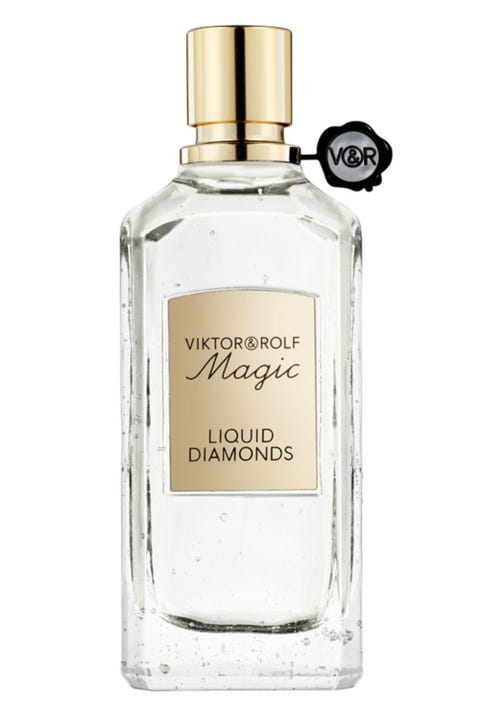 saksfifthavenue.com
$145.00
This blend of Bulgarian rose, ylang ylang, and jasmine is perfect if you like perfumes of the floral-fresh variety. Although a little powdery at first spray, the scent settles into a light, clean, not-at-all-overpowering scent.
8
best classic rose perfume
Roos & Roos A Capella Eau de Parfum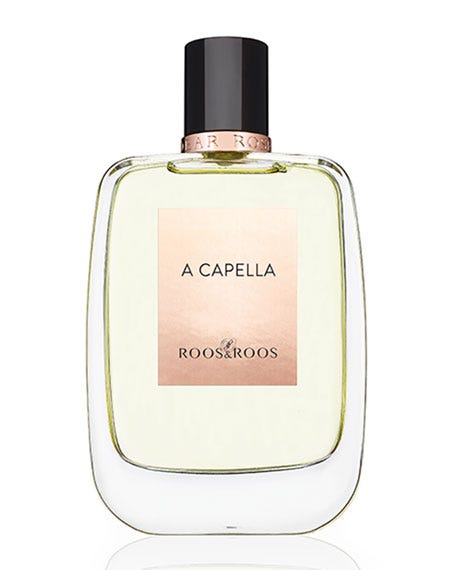 bergdorfgoodman.com
$150.00
Words that come to mind when smelling this rose perfume: faint, light, classic, and pretty. It kind of smells like money—old money—in the best possible way. Basically, if Rose from Titanicwore a perfume (and maybe she did?), this would be it.
9
this ~moody~ rose perfume
Ex Nihilo Les Interdites Devil Tender Eau de Parfum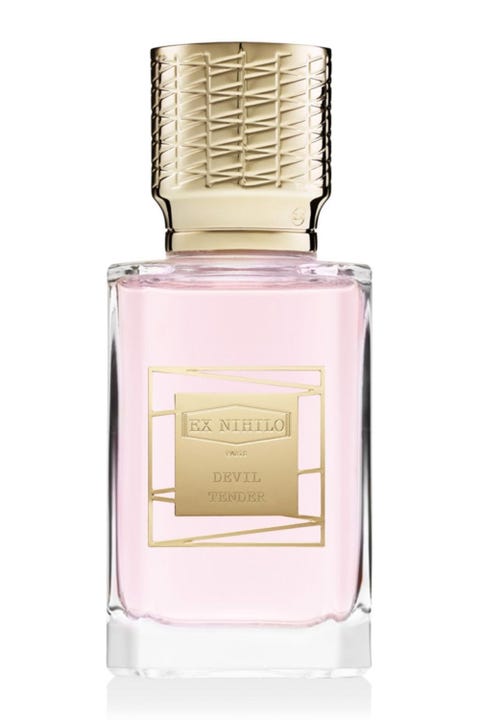 saksfifthavenue.com
$225.00
This fragrance is all the things I wanted to be in high school: sexy, moody, and complex. With notes of rose petals, pink pepper, and suede, it's warm and spicy yet sweet and floral—basically, just complicated enough to feel like you're not wearing a one-note rose perfume.
10
this earthy rose perfume
Estée Lauder Aerin Beauty Rose de Grasse Parfum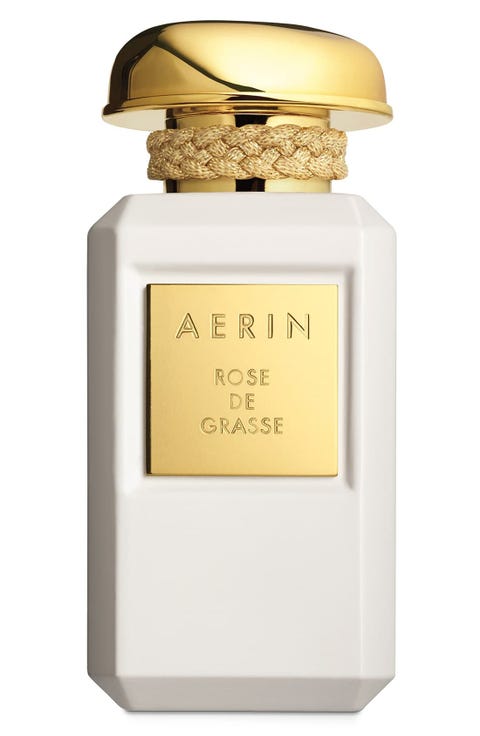 Think of this scent as less of a bouquet-of-roses perfume and more of a pruning-rosebuds-in-a-garden perfume—if, you know, that garden were in the South of France. This scent is the perfect balance of musk, wood, and rose for a luxe floral perfume that still feels down-to-earth.
["source=cosmopolitan"]