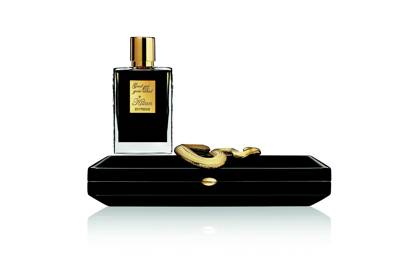 When it comes to fragrance, there are so many options. Your perfume choice can depend on the season. Spring scents and summer fragrancesare typically lighter, fruitier and often contain citrusy notes. Autumn/Winter perfumes tend to be more intense and deep, however.
Certain occasions also warrant a new perfume, such as a wedding or a holiday, where you need something more travel-friendly. Whether you prefer masculine smells or sweeter scents, we've picked out choices for everyone.
Now browse our favourite fragrances from 2017 so far.