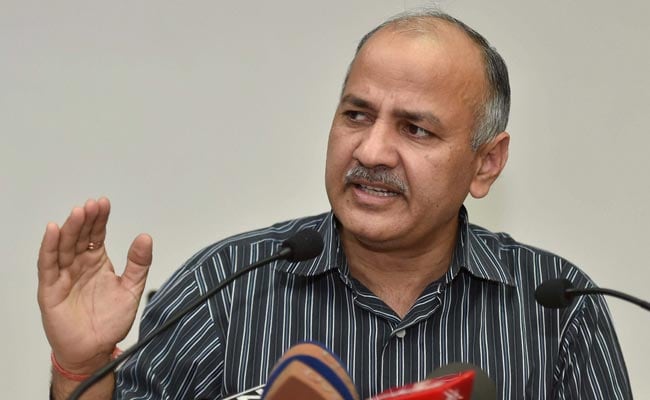 The Delhi government today launched a flagship scheme to enable students avail education loan of up to ₹ 10 lakh.
Deputy Chief Minister and Education Minister Manish Sisodia kick-started the scheme by distributing cheques to the first 25 beneficiaries. Around 30 students were issued sanction letters to whom cheques would be issued subsequently.
Cheques worth ₹ 75 lakh in total and sanction letters were distributed to eligible students at the inaugural function.
"The government is with the students whose parents don't have property as a guarantee to avail loan for their education," the minister said. "We will take their guarantee and give them a chance to study and not let finance become a hurdle in their education."
Describing the new education loan scheme as a "big step" in the field of education, Mr Sisodia said many students fail to continue studies due to the non-availability of education loans.
Students, who have cleared Class 12, would be eligible for the loan meant for higher studies.
Children of Delhi government employees or officials/government servants posted with Delhi government were also eligible under the scheme. There is no restriction regarding the students' age.
According to the scheme, a collateral or third party would not be required to avail the loan.
The student would get a one-year moratorium after completion of his or her degree or diploma course. He or she would be expected to repay the loan through EMIs over 15 years.
["source=food.ndtv]