These perfumes will make sure you smell divine without breaking the bank!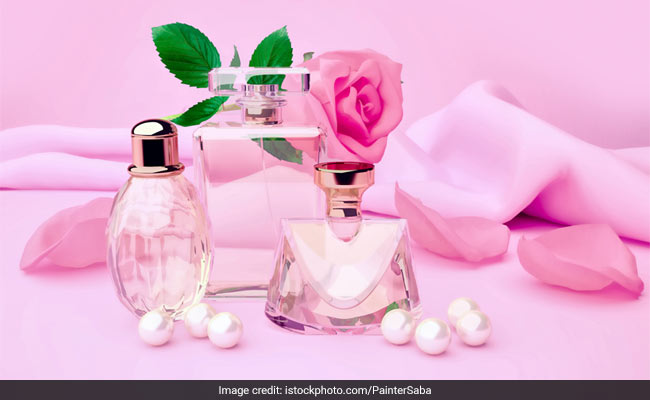 When it comes to perfumes, we all have our favourites. But besides that one crystal bottle that we only remove from our dressers on special occasions, it's nice having a few lined up for daily use like when you head to work or on date night. Now don't break into a cold sweat at the thought of spending big bucks on a tiny bottle. There are a few wonderful perfumes that smell amazing and won't break the bank so you can keep stocking up on them for everyday usage.
1. Oriflame 'Happydisiac Woman' EDT, Price: Rs 1799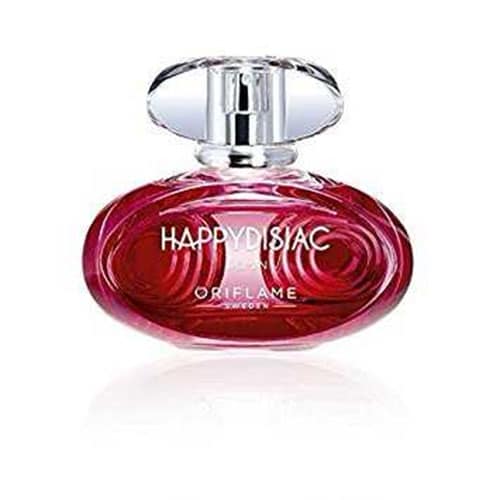 The core of Happydisiac Woman is floral so you can expect to smell feminine and ladylike when you spritz this on. The notes within this sweet-smelling perfume are strawberry, pear and jasmine which together create a crisp, fruity fragrance. Perfect to start the day with when you're off to work.
2. All Good Scents 'Chic' EDT, Price: Rs 750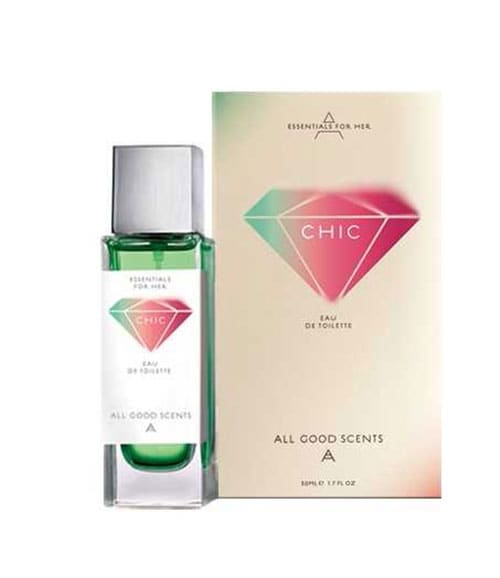 Now here's a fitting fragrance choice for a stylish lady. Chic is comprised of the top notes of cedar, wild hyacinth and green apple which; along with bamboo and white rose, make its scent floral, fruity and refreshing. Spritz some on before you head for lunch with your girls.
3. Piotr Poland 'Krakaw' EDP, Price: Rs 1499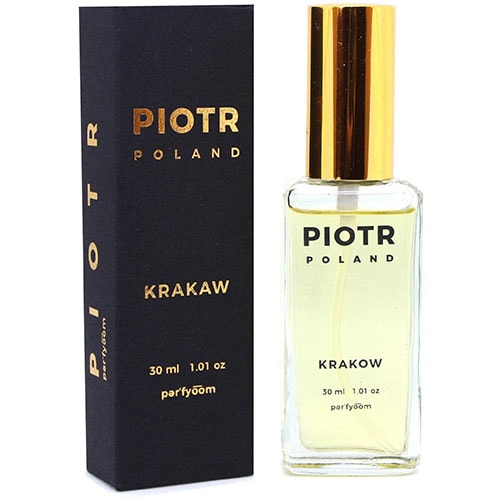 For a deeper, spicier scented perfume, Krakaw is the one. The fragrance has notes of peppermint, lavender and jasmine which intermingle with stronger scents of patchouli and oak moss. Together, they create a sensual combination that's a treat to the senses. Don't forget it before you leave for a dinner date.
["Source-ndtv"]